The Republicans most at risk in next year's election are falling in line behind impeachment inquiry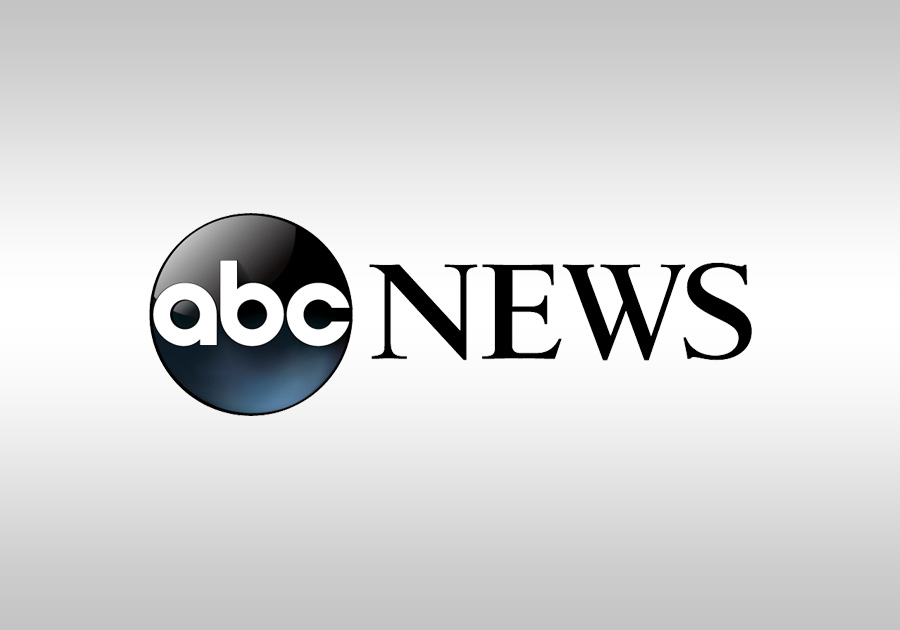 WASHINGTON — The Republicans whose elections in swing districts next year will determine which party gains control of the House are overwhelmingly voicing their support for House Speaker Kevin McCarthy's impeachment inquiry into President Joe Biden. It's a stance, Democrats say, that could come back to haunt them.
McCarthy spared the Republican lawmakers from having to take a vote to launch the impeachment investigation, a likely signal he didn't have the votes to succeed. Yet many of the 18 Republicans representing districts that Biden won in 2020 were quick to say they supported McCarthy's launch despite the potential political risk back home.
"I think the American people deserve to know the facts and I am looking forward to seeing what the outcome of the inquiry is," said Rep. Jen Kiggans, who represents a Virginia district she won in 2022, but Biden carried by nearly 2 percentage points in 2020.
If the inquiry does lead to an impeachment vote, history suggests it won't necessarily be helpful for the impeachers. House Republicans lost five seats in the 1998 election a few weeks before impeaching President Bill Clinton. Democrats made those surprising gains even though the party that controls the White House usually struggles in