The Real Reasons for Americans' Low Life Expectancy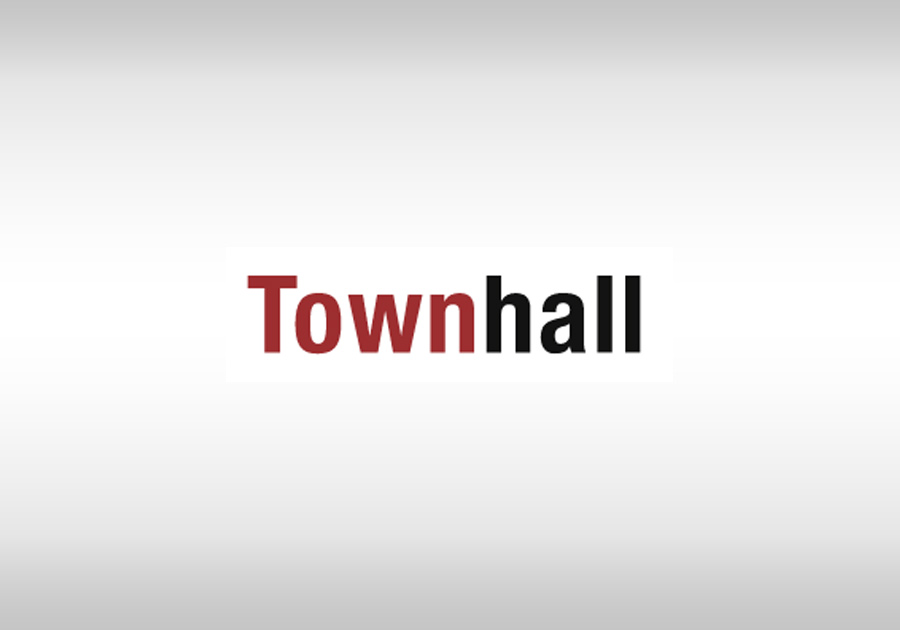 |
Posted: Jan 15, 2022 12:01 AM
The opinions expressed by columnists are their own and do not necessarily represent the views of Townhall.com.
An American baby born today can expect to live 77.3 years, on average — 1.5 years less than Americans born in 2019, and considerably less than newborns in other Western democracies like the United Kingdom, Germany, and France, where life expectancies at birth exceed 80 years.
What causes this discrepancy?
It's our lack of socialized medicine, say the folks at the Commonwealth Fund. The left-leaning think tank recently released a study that ranked the United States dead last on a variety of "health care outcomes" compared to 10 other developed countries. The central premise of the report is that foreign countries' government-run healthcare systems deliver better medical care than our mixed public-private system.
That's not true, though. America's hospitals and doctors actually deliver some of the highest quality care in the world. We have worse health outcomes for a variety of reasons that are mostly outside of healthcare professionals' control.
Consider the pervasive violence in American society. The United States is similar to other developed nations when it