The Racial 'Crisis' in Wisconsin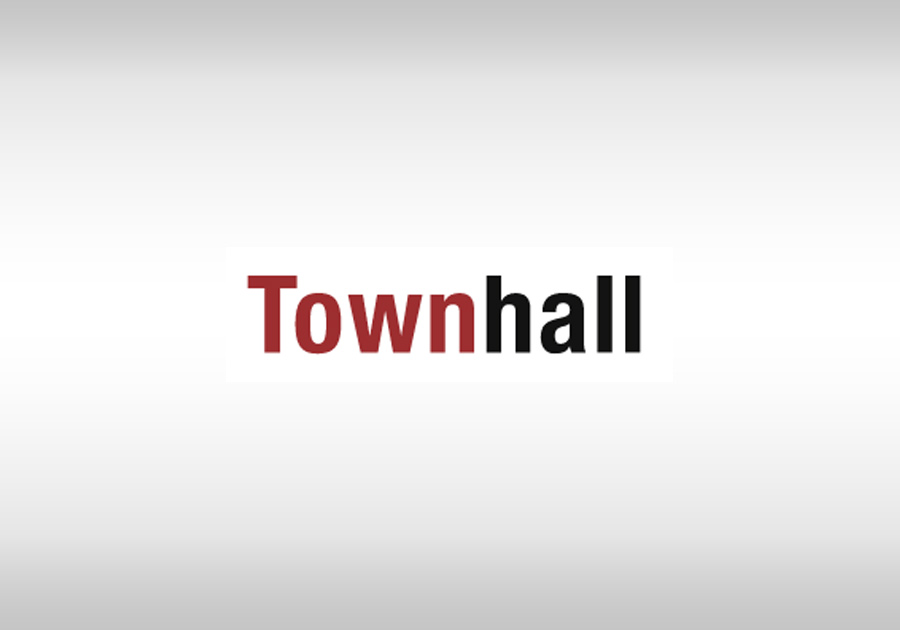 |
Posted: Jun 11, 2021 12:01 AM
The opinions expressed by columnists are their own and do not necessarily represent the views of Townhall.com.
The accusation that America is deeply, irredeemably stained by systemic racism is not up for debate. No white person can be innocent. Your individual conscience is irrelevant. Each one of us is a white supremacist benefitting from a white supremacist structure. We must confess our "white privilege."
So, if we're so overwhelmingly dominant, why can't we disagree?
The news media, which imagines itself as the essence of flowering democracy, is in reality a force for suppressing all dissent from the "racial justice" or "Black Lives Matter" narrative. Debating the left is a sign of "white fragility," that one cannot accept how deeply racist each white person is by default.
Even on vacation with my family in Wisconsin, I found it in the Sunday edition of the La Crosse Tribune. There were two splashy stories on the front page by reporters Emily Pyrek and Olivia Herken about the allegedly horrid racism of western Wisconsin in 2021. The first article was headlined with the quote "They