The 'Outpouring'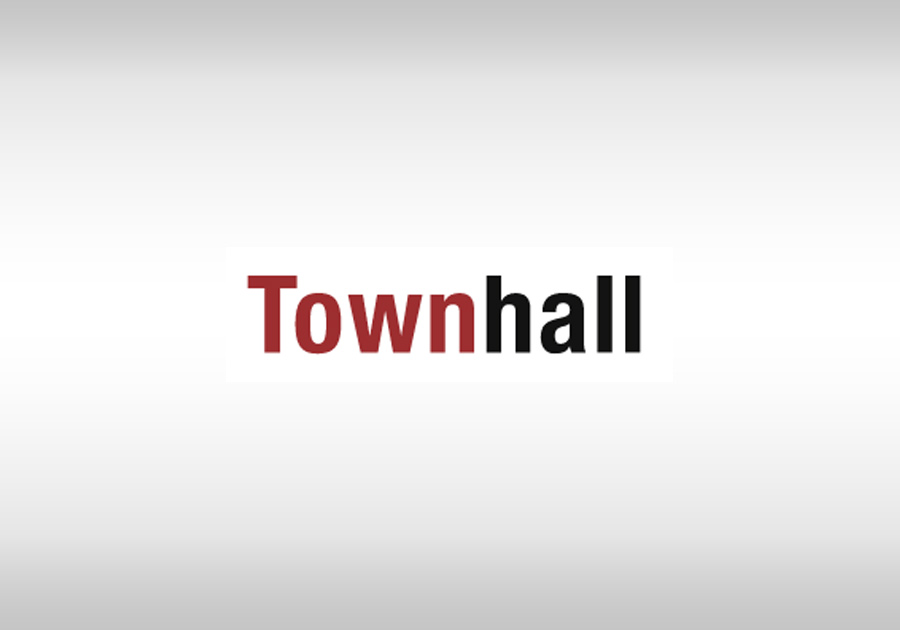 Wilmore, KY – The secular and cynical find it difficult to believe not only that "God governs in the affairs of men," as Benjamin Franklin said, but that He would visit a small town where there are few traffic lights and a decent restaurant is several miles away.
Something happened here at Asbury University. Dr. Kevin Brown, the president, is reluctant to use the word "revival" to describe what began early last month and lasted for several weeks. He prefers "outpouring" to describe the days of prayer, repentance and singing that drew as many as 50,000 people to campus from miles away and other countries, along with international attention from a media that are normally indifferent to spiritual things, unless they involve scandalous behavior.
Professors who have been at the school for years and read about previous spiritual experiences at this campus and in other places told me they had never seen anything like it.
Theological explanations aside, perhaps this outpouring can be partially explained by a recent NBC News poll which found 71 percent of those surveyed believe the country is headed in the "wrong direction." Little seems to be working. We have a record national debt. Confidence in our political