The New York Post and Real Journalism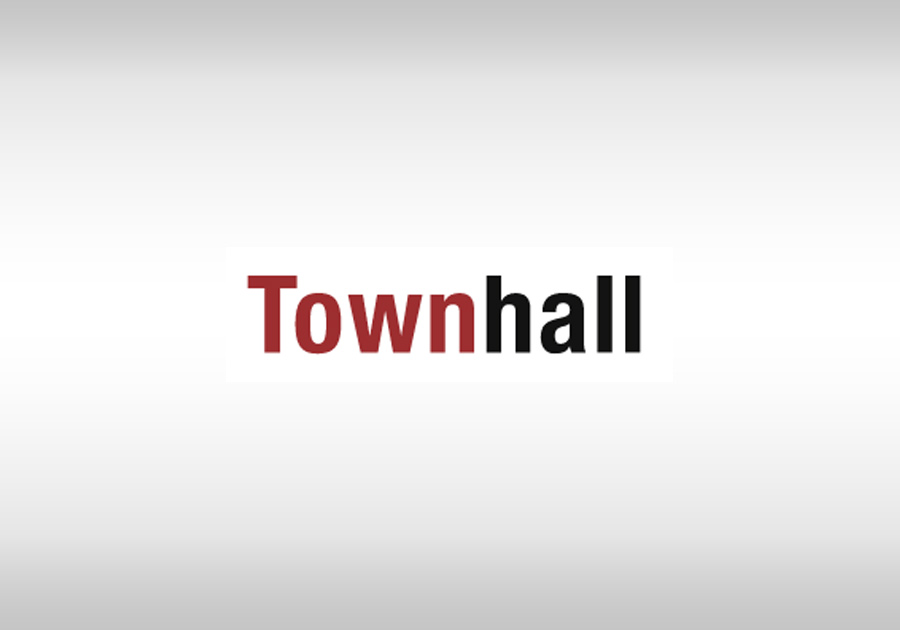 In years past, when journalism was trusted by consumers much more than it is today, The New York Post might have been nominated for a Pulitzer Prize for its reporting about Hunter Biden's laptop. New Twitter owner Elon Musk might have also won awards for his revelations of collusion between Twitter, intelligence officials who claimed the story was Russian disinformation, and leading Democrats who were in touch with social media owners to suppress stories that might have harmed President Biden's re-election.
There is a snobbery among the journalistic elite which distrusts information that doesn't come from certain organs, like The New York Times, The Washington Post and major broadcast media. One of many examples occurred prior to the 2020 election when "60 Minutes" reporter Lesley Stahl interviewed President Trump. The president mentioned the Biden laptop and Stahl cut him off, twice saying "it can't be verified."
A few days ago and long after even some major media reluctantly "verified" the laptop and its contents, even CBS acknowledged its existence.
All of this had implications for the outcome of the 2020 presidential election and the continued decline of public trust in the major media.
As for the election, the Post reported, "Nearly four of