The Justice Department says there's no valid basis for the judge to step aside from Trump's DC case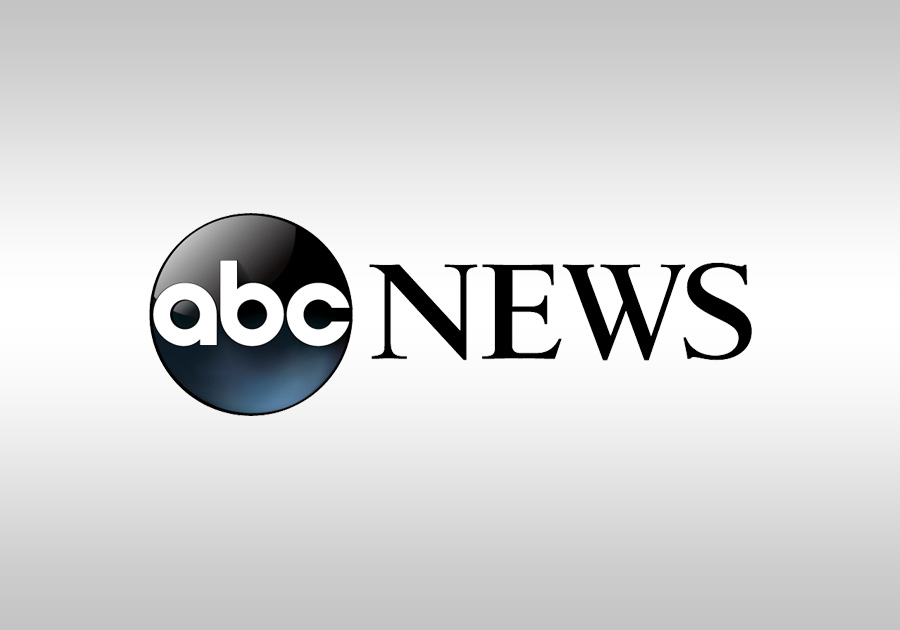 WASHINGTON — The Justice Department is challenging efforts by former President Donald Trump to disqualify the Washington judge presiding over the case charging him with plotting to overturn the results of the 2020 election.
Prosecutors with special counsel Jack Smith's team wrote in a court filing late Thursday that there was "no valid basis" for U.S. District Judge Tanya Chutkan to recuse herself.
Trump's lawyers filed a long-shot motion earlier this week urging Chutkan to step aside, citing comments she made in separate sentencing hearings related to the Jan. 6, 2021, riot at the U.S. Capitol that they say taint the Trump proceedings and call into question whether she has already prejudged the Republican former president's guilt.
In one such hearing, Chutkan told a defendant who was sentenced to more than five years in prison that he had "made a very good point" that the "people who exhorted" and encouraged him "to go and take action and to fight" had not been charged. Chutkan added that she did not "make charging decisions" and had no "influence on that."
"I have my opinions," she said, "but they are not relevant."
But the Justice Department said the Trump team had taken Chutkan's comments out of context