The judge in Trump's Georgia election case limits the disclosure of evidence after videos' release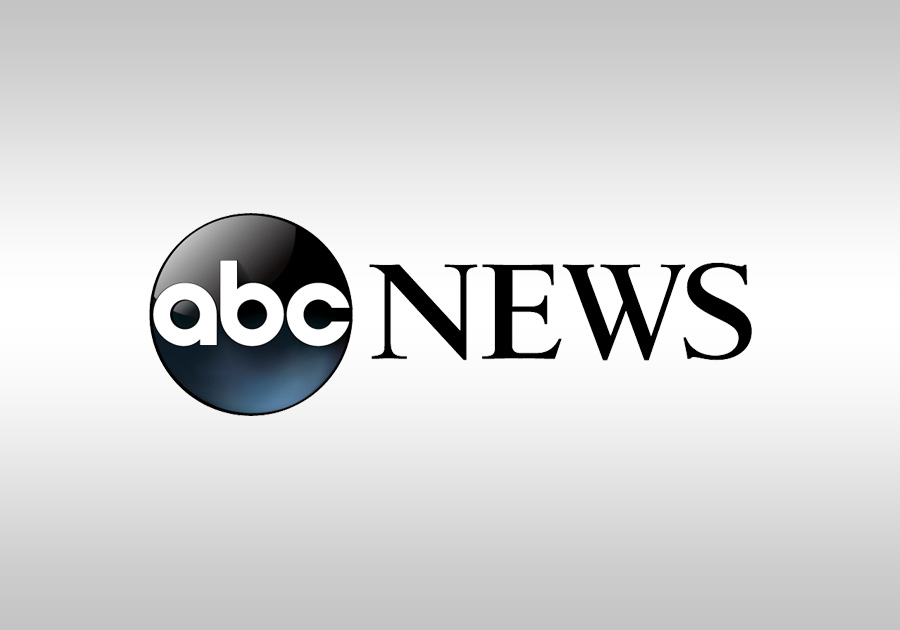 ATLANTA — The judge overseeing the election interference case against former President Donald Trump and others in Georgia issued an order on Thursday that prohibits the release of certain evidence.
The ruling came after news outlets this week reported on the contents of and published clips from interviews that four defendants conducted with prosecutors as part of their plea deals.
Fulton County Superior Court Judge Scott McAfee wrote that allowing parties the "unfettered ability" to publicly share pretrial materials undermines the discovery process, during which lawyers for both sides share evidence. "Potential jurors should be limited from exposure to materials that may be deemed inadmissible at trial," McAfee wrote.
"The likelihood of harm in this case is severe, as extensive media coverage guarantees broad dissemination of any disclosed discovery materials," McAfee wrote.
Fulton County District Attorney Fani Willis had initially asked for an order prohibiting the disclosure of any of the evidence shared with the defense. But prosecutors told the judge during a remote hearing Wednesday they agreed with a more narrowly focused order proposed by one of the defendants.
A lawyer for a coalition of news outlets, including The Associated Press, argued during the hearing against any protective order, saying such a