The John Lindsay Democrats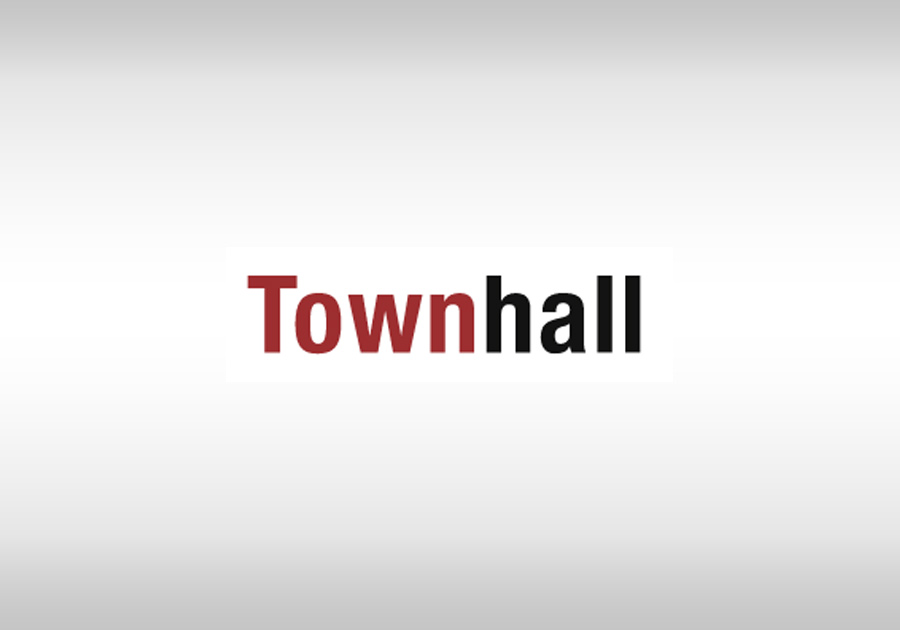 |
Posted: Jan 07, 2022 12:01 AM
The opinions expressed by columnists are their own and do not necessarily represent the views of Townhall.com.
One way to anticipate what may be ahead in politics is to gauge the balance of power in the nation's two political parties. The Republican Party has always been centered on people regarded by themselves and others as "typical" Americans but who do not by themselves comprise a majority. The Democratic Party has always been a coalition of out-groups, powerful when united but often at risk of division.
The Republican Party has typically centered on one dominant leader, and it is an interesting question today whether Republican voters will continue to see Donald Trump as the party-defining figure. But the more immediately interesting question is which constituency is dominating the Democratic Party, which holds the White House and (admittedly narrow) majorities in both houses of Congress.
That dominant group is clearly what I call the Lindsay Democrats.
That label may puzzle readers who don't remember that John Lindsay was a Republican congressman from the affluent and then-fashionable Upper East Side of Manhattan, who was