The Great Re-Sorting Is Here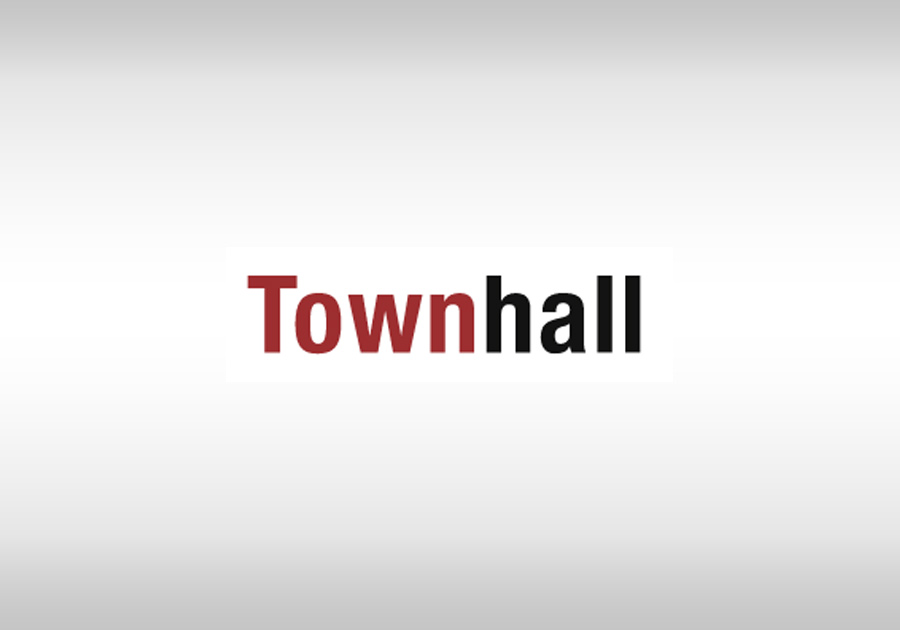 |
Posted: Jan 12, 2022 12:01 AM
The opinions expressed by columnists are their own and do not necessarily represent the views of Townhall.com.
This week, the incoming New York City Mayor Eric Adams — the supposed rational corrective to uber-radical outgoing Mayor Bill de Blasio — announced that he would allow legislation to proceed allowing local voting for 800,000 noncitizens. The same week, the legislature in California took up a bill that would establish single-payer health care in the state, paying for the increase in costs by essentially doubling taxes.
Americans have been fleeing the most liberal states in mass numbers. Those numbers are about to increase even more.
Between July 2020 and July 2021, approximately 352,198 residents of New York State embarked for warmer climes. Over that same period, the District of Columbia lost 2.9% of its population. California lost 367,299 people via net domestic migration. Illinois, another failing blue state, saw a net domestic out-migration of 122,460 people.
Where did all these blue state refugees go? To red states, of course. Texas picked up 170,307 Americans migrating from other areas. Florida picked up 220,890 people.