The Freedom to Cheat Act: The Radical Left's Latest Attempt to Undermine Our Democracy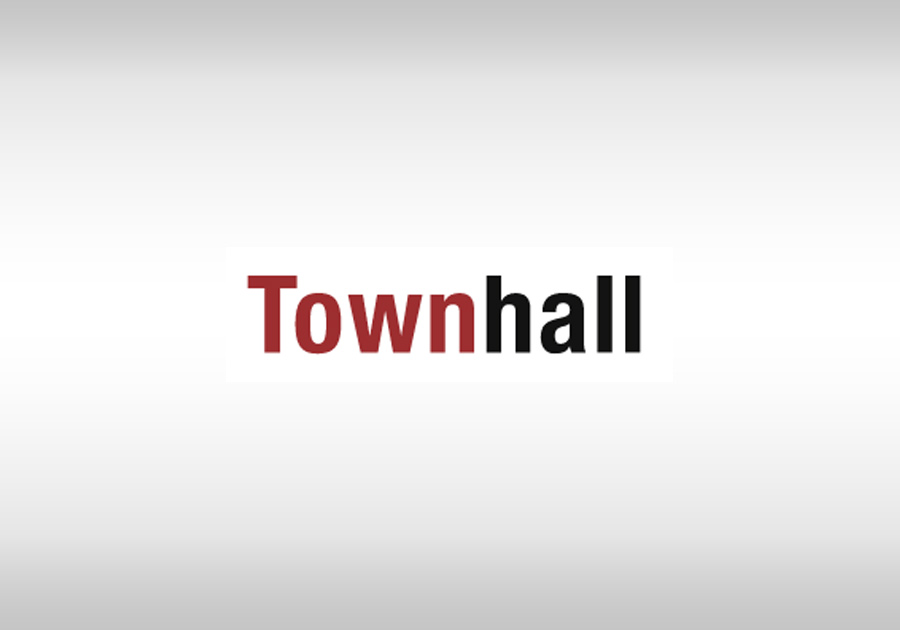 |
Posted: Jan 12, 2022 12:01 AM
The opinions expressed by columnists are their own and do not necessarily represent the views of Townhall.com.
Democrats in Congress are unable to move forward on their massive spending bill because of bipartisan opposition. Polling showed President Biden's Big Government Socialism Bill was wildly unpopular with the American people. That is no surprise when you consider it did not address any of the significant issues facing American families today like sky-high gas prices, rising food costs, spikes in violent crime, and a shortage of products because of a failing supply chain.
So, what's next for the radical progressives in Congress? That would be pushing another wildly unwanted, unnecessary, unpopular bill.
The Left now wants a complete federal takeover of our local elections. The U.S. Constitution gives state legislatures the right and responsibility to decide how they will conduct elections. After all, what works in Massachusetts, may not work in Montana, Mississippi, or Maine. However, the Left is fixated on trying to convince Americans to believe a more invasive federal government is somehow the answer to everything.
I will pose the question