The FBI Wing of BLM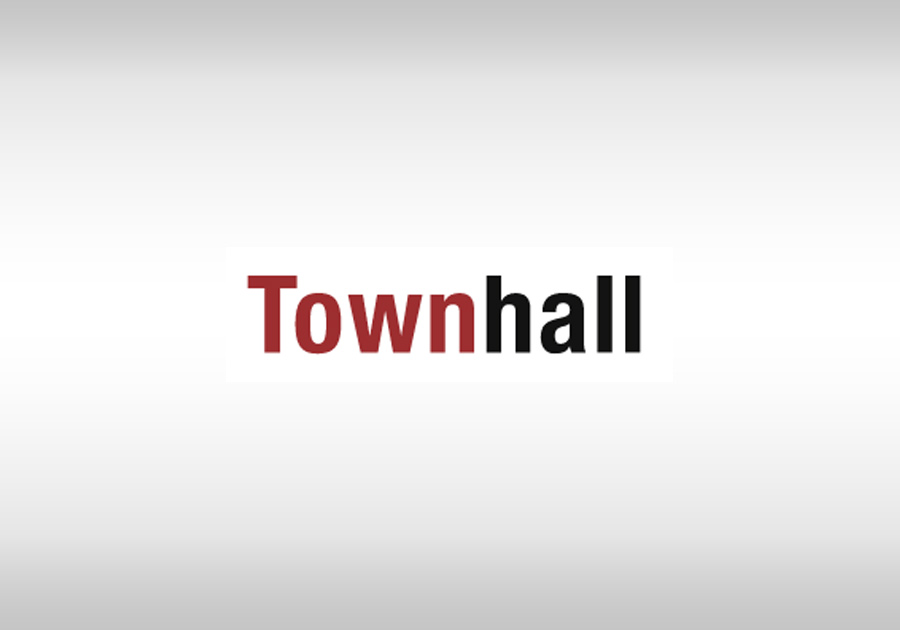 Republicans, can you stop screaming like hyenas at every little indignity suffered by our former president? Donald Trump wouldn't lift a finger to help you.
Yes, it was asinine for the FBI to stage a raid on Mar-a-Lago when we all know the only documents Trump wanted were his letters and photos with North Korean leader Kim Jong Un. (North Korea has nukes. See? "Nuclear documents.") Trump needs those for his scrapbook, to accompany the photos of him with Kim Kardashian, Mark Zuckerberg and Sean Hannity.
Still, the raid isn't going to affect your life. It barely affected Trump's. He was golfing in New Jersey at the time.
You want to be mad at the FBI? This is why you should be angry. Rather than fight crime, the agency has turned itself into the wingman for "Defund the Police." That could get you and your family killed.
Consider how they treated the cops in Louisville, Kentucky, who risked their lives trying to serve a search warrant on a major fentanyl dealer's moll, Breonna Taylor, on March 13, 2020. The true story was discussed in last week's column, as well as my Dec. 16, 2020, column.
Here's the rest of the story, as told by