The Breakfast Flakes' Most Popular Stories Of 2021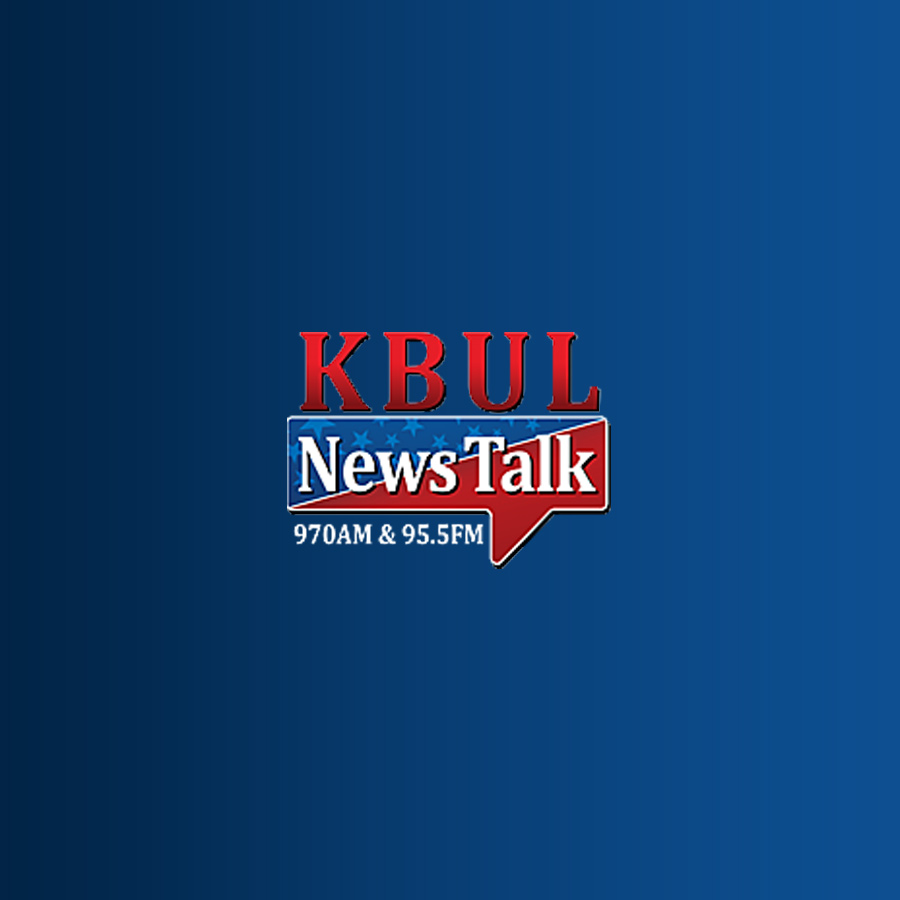 We know listeners just can't get enough of Mark and Paul, so we wanted to bring you the best of what they had to say in 2021.
Here's a roundup of their most-read stories from this year:
My Daughter is Tying the Knot. New Traditions are Interesting.
From Paul: "The wedding traditions themselves are very different now as well. For instance, you can now have anyone you want officiate the wedding. I didn't know that you just go down get the official 'I can marry you thingy' and you're all set…"
Stay Away From "That" Part of Billings
From Mark: "Don't get me wrong. I don't think that Billings is headed anywhere in a handbasket. I'm just seeing more criminal activity…"
Frustration and Hopelessness Among Montana Farmers and Ranchers
From Paul: "This has been a year unlike any other we have had in recent memory. The frustration and dismal outlook for a good year in agriculture is all too real…"
What Can You Tell Me About This Building in Billings?
From Mark: "I've lived in Billings a long time and have driven past this building hundreds of times. But I don't know the history of it. It's on Grand Avenue around 60th…"