The Best Path Forward for Omicron: Let It Rip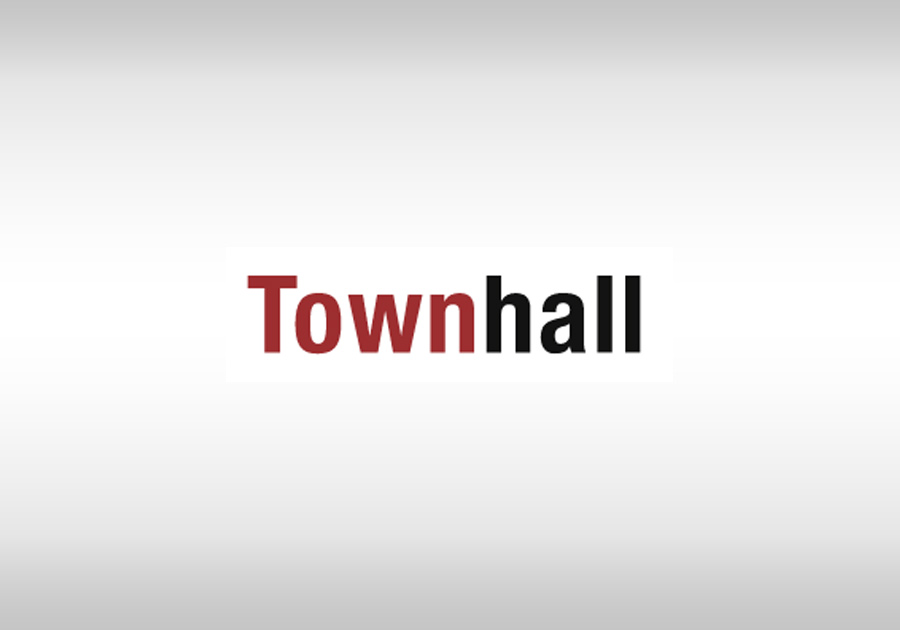 |
Posted: Jan 14, 2022 12:01 AM
The opinions expressed by columnists are their own and do not necessarily represent the views of Townhall.com.
The recent arrival of the omicron variant of COVID-19 has, for far too many, reset the clock of our timeline for a return to societal normalcy.
Public health authorities in many countries reimposed loosened travel restrictions that had lapsed. Washington, D.C., under the mayorship of Muriel Bowser, passed a draconian private-sector vaccination mandate, the likes of which had previously only passed muster in iconic deep-blue metropolises such as New York City. The vacillating mandarins who constitute the "public health" apparatus in this country, such as Lord-Emperor Anthony Fauci, quickly began fearmongering about the need to avoid large gatherings for Christmas and New Year's Eve. Restaurants and bars across the country that had shelved mask mandates suddenly deemed it necessary to make customers mask up again.
The sober reality, as should be obvious as we approach the two-year anniversary of "15 Days to Slow the Spread," is that COVID-19 is simply not going anywhere; much like influenza or the common cold, it is now