The Bandshell Concert Series launches with Bluegrass' own Nu-Blu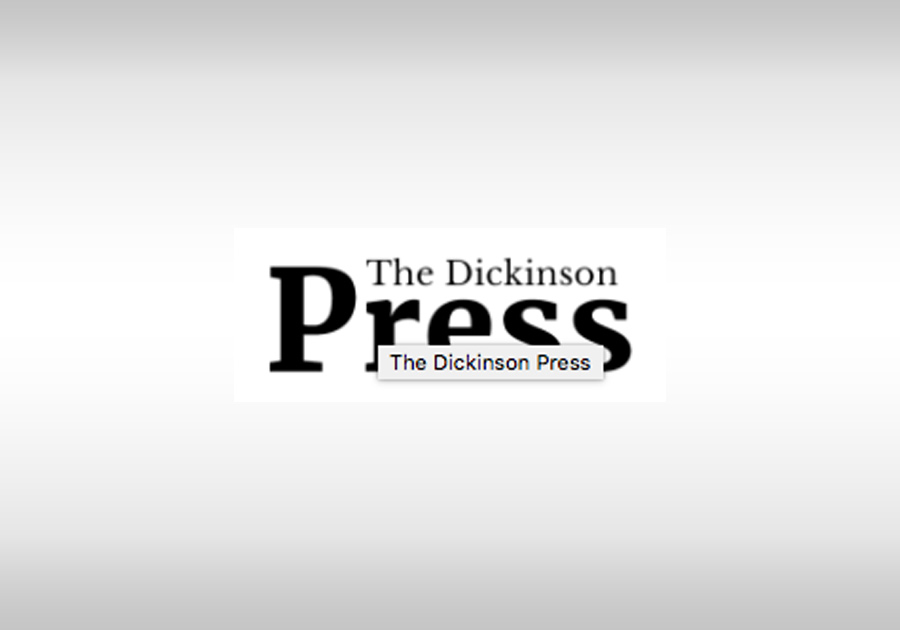 The musical talent includes a wide variety of genres ranging from country-western, country rock, gospel, bluegrass, acapella groups, classic folk and much more.
This year's series will launch June 15, at 7 p.m. with a lead-in programming featuring the Boy Scouts and American Legion as they conduct a flag retirement ceremony. The lead-in programming will begin on Tuesday, at 6:30.
Concessions are available each week by Relay for Life. The Amen Food Pantry will be collecting perishable food items each week to stock the local food pantry and donations are appreciated.
The concert lineup is subject to change, but will begin with a performance by Nu-Blu.
According to the band's website, after releasing four Top Ten Billboard albums, North Carolina based Nu-Blu quickly established themselves as one of the top acoustic acts in the music industry, delivering a set of songs that range from the melancholy to the exuberant.
Over the years, the band has garnering major headlines with their George Jones inspired tribute single "Jesus and Jones," featuring Rock and Roll Hall of Fame singer 'Soul Man' Sam Moore — of the iconic duo Sam and Dave.
The award-winning band