The Backstory of the Canadian Man Arrested on Northern Border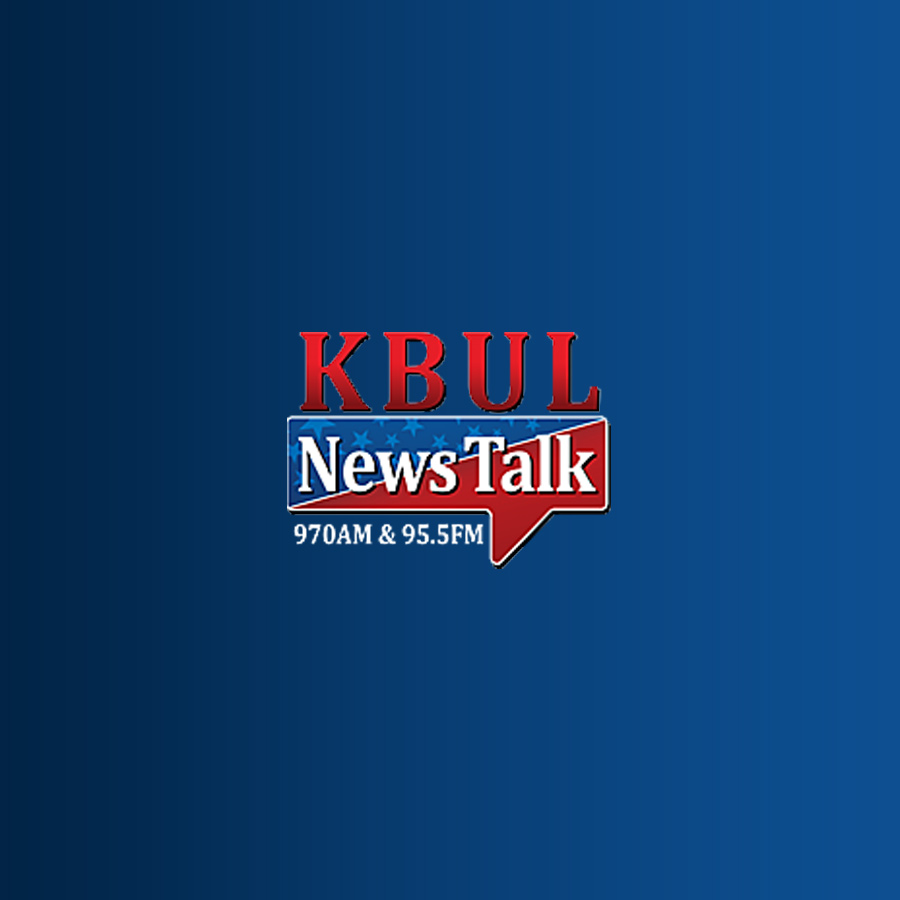 Crossing the Southern border in January is one thing. Crossing the Northern border in January is a different story altogether. I checked the records from the National Weather Service office in Northeast Montana, and the low temperature Tuesday morning in Plentywood, Montana was 2 degrees above zero. And that was without the wind chill.
Tuesday morning is when US Border Patrol agents near Plentywood, Montana arrested Kevin Johnston, a Canadian man who had crossed the border on foot.
He was lost. He sounded disoriented and confused. That's how his friends describe the phone calls they received from Johnston, who they say was trying to get to the US border and seek political asylum.
Several news outlets in Canada had reported the news on Tuesday afternoon that a Canadian man was arrested by US Border Patrol after crossing the Northern border on foot into Montana.
Wednesday morning I had been reporting the story, along with any new information throughout the morning as I received it. That's when I received phone calls from two friends of Johnston's- April in Kansas City, Missouri and Pastor Artur Pawlowski, the prominent street pastor from Calgary, Canada who has been defying lockdown orders in Canada in order to continue holding church