That Old Trump Magic!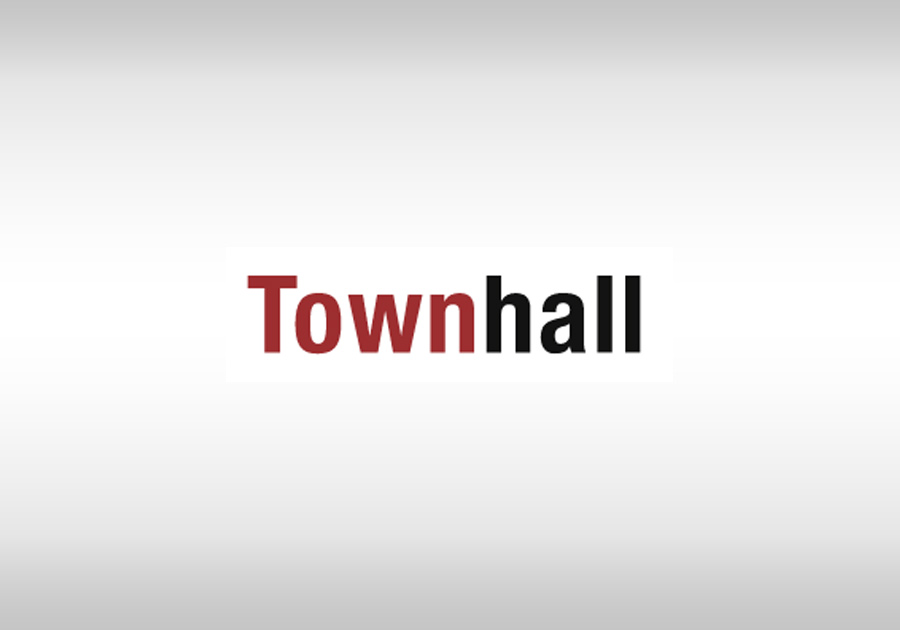 The fact that Herschel Walker barely lost his Senate runoff in Georgia demonstrates beyond a doubt that ANY OTHER REPUBLICAN CANDIDATE WOULD HAVE WON.
This is kind of important. Raphael Warnock's victory Tuesday night gives the Democrats a 51-seat majority in the Senate — 52 with the vice president. Moderate Democrats are irrelevant now. It's going to be pedal to the metal for the progressive left.
We have to get to the bottom of who chose Herschel.
OH! Look — it was Donald Trump.
In March 2021, Trump put out this statement:
"Wouldn't it be fantastic if the legendary Herschel Walker ran for the United States Senate in Georgia? He would be unstoppable, just like he was when he played for the Georgia Bulldogs, and in the NFL. He is also a GREAT person. Run Herschel, run!"
It's not as if running for office had been Walker's lifelong dream. Trump picked him. Why? Because Walker had played for Trump's United States Football League and was a contestant on "Celebrity Apprentice."
That's how Trump picks candidates. He knows the guy.
GREAT CALL! I sure hope he has some more brilliant ideas for can't-miss Senate candidates. Omarosa maybe? Carrot Top? Ghislaine Maxwell?
The former president is now responsible for losing