Texas lawmakers recommend impeaching Attorney General Ken Paxton after Republican investigation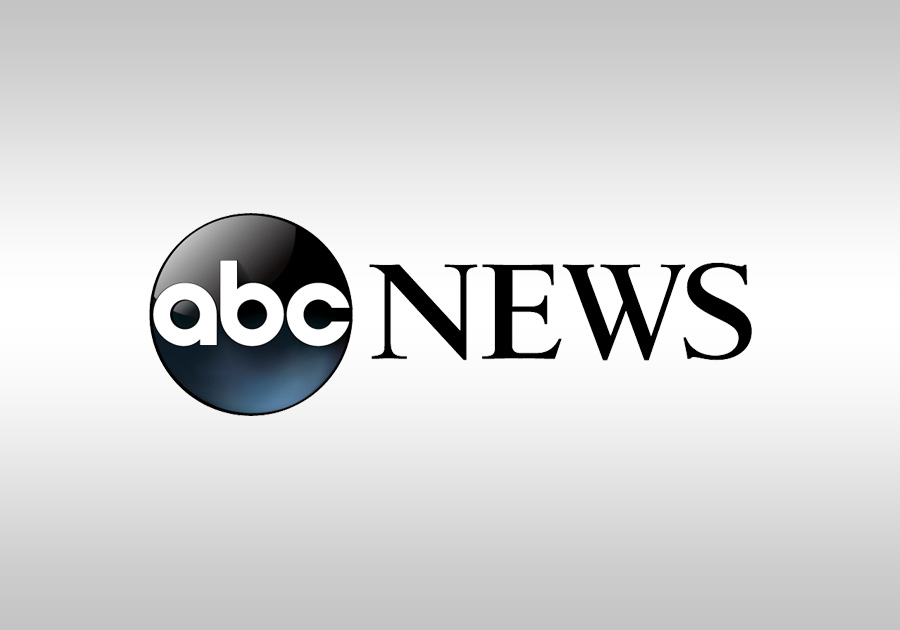 AUSTIN, Texas — Texas Attorney General Ken Paxton teetered on the brink of impeachment Thursday after years of scandal, criminal charges and corruption accusations that the state's Republican majority had largely met with silence until now.
In an unanimous decision, a Republican-led House investigative committee that spent months quietly looking into Paxton recommended impeaching the state's top lawyer. The state House of Representatives could vote on the recommendation as soon as Friday. If the House impeaches Paxton, he would be forced to leave office immediately.
The move sets set up what could be a remarkably sudden downfall for one of the GOP's most prominent legal combatants, who in 2020 asked the U.S. Supreme Court to overturn President Joe Biden's victory. Only two officials in Texas' nearly 200-year history have been impeached.
Paxton has been under FBI investigation for years over accusations that he used his office to help a donor and was separately indicted on securities fraud charges in 2015, but has yet to stand trial.
Unlike in Congress, impeachment in Texas requires immediate removal from office until a trial is held in the Senate. That means Paxton faces ouster at the hands of GOP lawmakers just seven months after