Texas' extraordinary move to impeach scandal-plagued GOP Attorney General Ken Paxton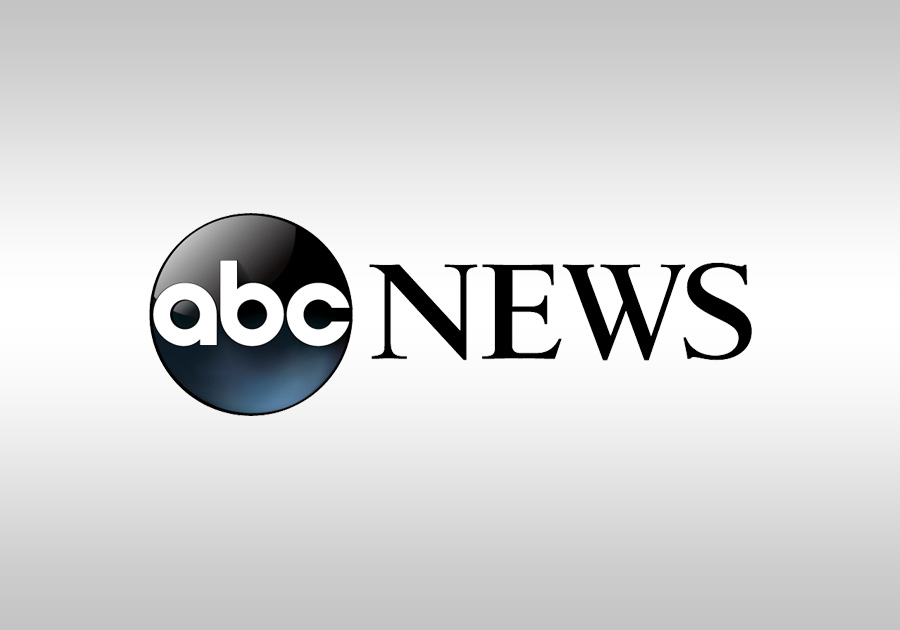 AUSTIN, Texas — After years of legal and ethical scandals swirling around Texas Republican Attorney General Ken Paxton, the state's GOP-controlled House of Representatives has moved toward an impeachment vote that could quickly throw him from office.
The extraordinary and rarely-used maneuver comes in the final days of the state's legislative session and sets up a bruising political fight. It pits Paxton, who has aligned himself closely with former President Donald Trump and the state's hard-right conservatives, against House Republican leadership, who appear to have suddenly had enough of the allegations of wrongdoing that have long dogged Texas' top lawyer.
Paxton has said the charges are based on "hearsay and gossip, parroting long-disproven claims."
Here is how the impeachment process works in Texas, and how the 60-year-old Republican came to face the prospect of becoming just the third official to be impeached in the state's nearly 200-year history:
THE PROCESS
Under the Texas constitution and law, impeaching a state official is similar to the process on the federal level: the action starts in the state House.
In this case, the five-member House General Investigating Committee voted unanimously Thursday to send 20 articles of impeachment to the full chamber. The next step is a vote by the