Texas AG Ken Paxton is back on job after acquittal but Republicans aren't done attacking each other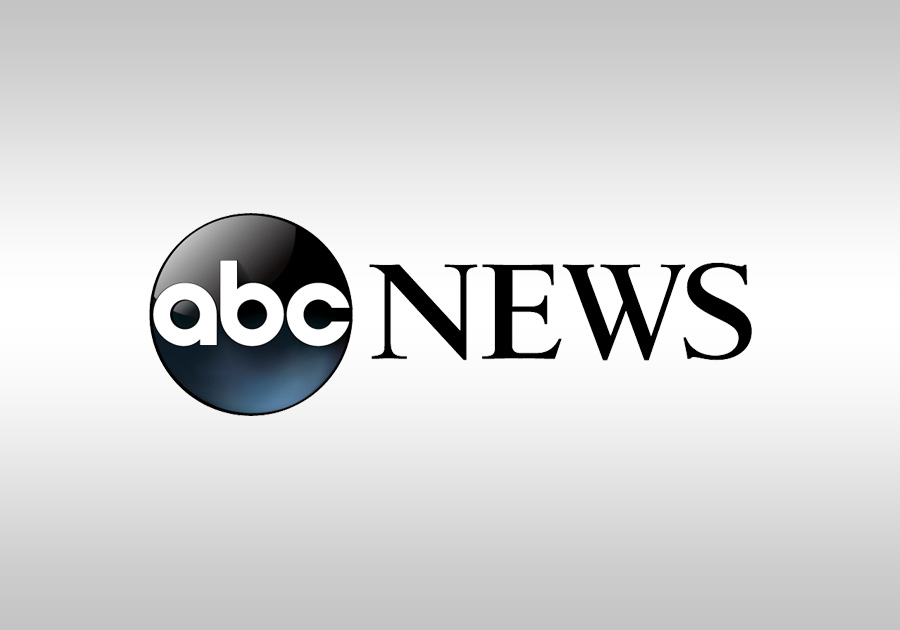 AUSTIN, Texas — Newly acquitted of impeachment charges, Texas Attorney General Ken Paxton is back on the job and getting back to the usual.
Promises to keep dragging the Biden administration into court. Support from former President Donald Trump. And coming soon, a sit-down with former Fox News host Tucker Carlson.
As Paxton on Sunday begins his first full day back in office after winning acquittal in the Texas Senate over accusations of corruption and bribery, the Republican is quickly resuming what has long helped make him one of the most resilient political figures in the U.S. despite years of criminal charges and alleged scandal.
At the same time, the verdict is inflaming rifts within the GOP surrounding his impeachment in the first place.
The fallout in the Texas Capitol is likely only beginning and threatens to spill into the 2024 elections, when conservative allies of the Trump-backed attorney general say they will target Republican legislators who led the investigation against Paxton.
Even the very act of impeachment in Texas could get a second look after Republican Lt. Gov. Dan Patrick, who presided over the trial, called for new guardrails in a fiery speech questioning how the case made it this