Texans wanted Kellen Mond, but Vikings beat them to the quarterback on draft day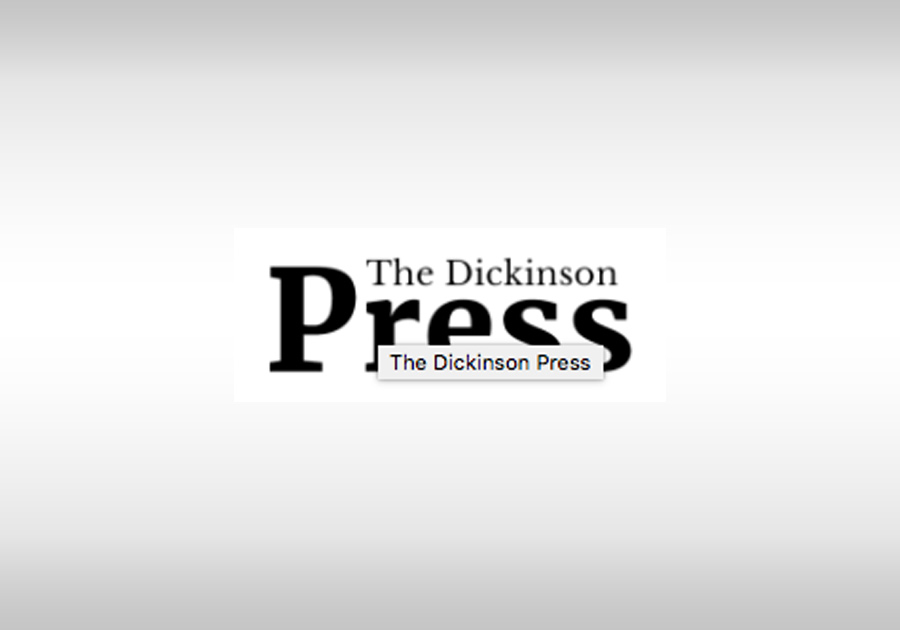 Mond was drafted out of Texas A&M with the No. 66 pick in the third round by the Vikings on April 30, the second day of the NFL draft. They apparently snatched him away from the Houston Texans, who had the No. 67 selection.
"(There was a) phone call from his agent, text message, and the agent said, 'Hey, the Houston Texans are getting ready to select (Mond) at pick 67,' " Mond's father, Kevin, said. "So, we're sitting (at the San Antonio family home) on the couch and (Mond) gets the phone call a couple of minutes later and it's a team.
"Then, when he hung up the phone, he goes, 'I'm going to the Vikings.' The Texans had already told his agent they're getting ready to take him at pick 67. The Vikings happened to have the pick 66."
Houston wound up choosing Stanford quarterback Davis Mills with the next pick.
"It wasn't supposed to be Mills," Kevin Mond said. "It was going to be Kellen."
Mond is expected to back up to Kirk Cousins this fall. Had he gone to the Texans, he might have found himself in