Take four: Can Mike Johnson get 217?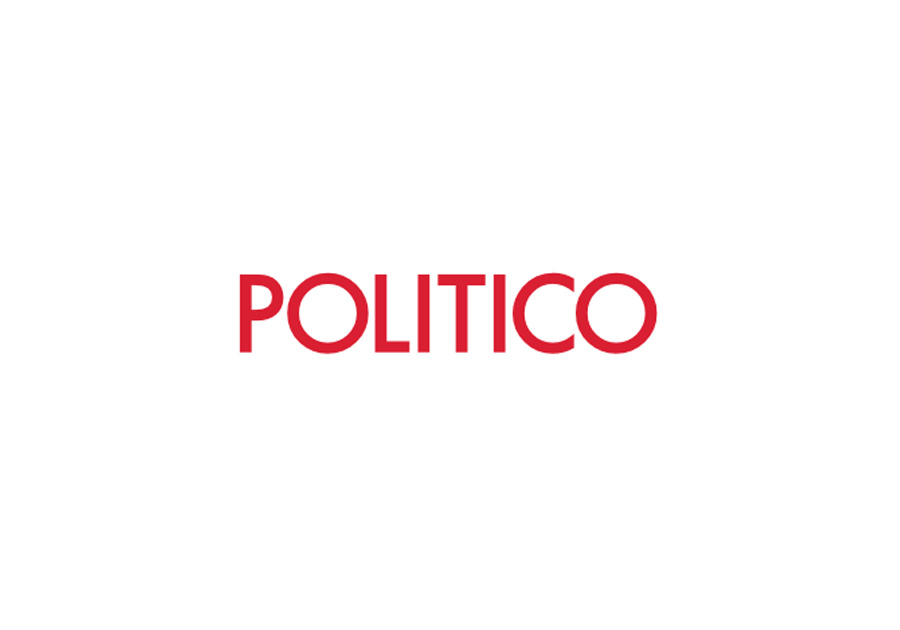 Twenty-two days. Fourteen candidates. Four nominees. Three floor votes (and counting).
Could House Republicans finally be on the cusp of a breakthrough in their search for a speaker?
It sure feels that way: Late Tuesday night, Rep. Mike Johnson (R-La.) became the latest GOP conference nominee, and this time there was no backbiting, no ultimatums, no snarky comments to reporters — just cheers and an overwhelming sense of relief.
It's not over yet. Three lawmakers voted "present" during a roll-call poll of the conference, and 22 GOP lawmakers were absent, so it's possible there might be a decisive handful of "Never Mikes" hiding out there.
But the lack of vocal opposition and surfeit of genuine enthusiasm that was aired last night on opposing sides of the House GOP marked a significant shift after three weeks of chaos.
"Mike is … a straightforward leader who can unite us as Republicans!" wrote Rep. Carlos Gimenez (R-Fla.), one of a handful of centrists who engaged in hard-line tactics as