Swearing-In for Mayor, City Council and Municipal Court Judges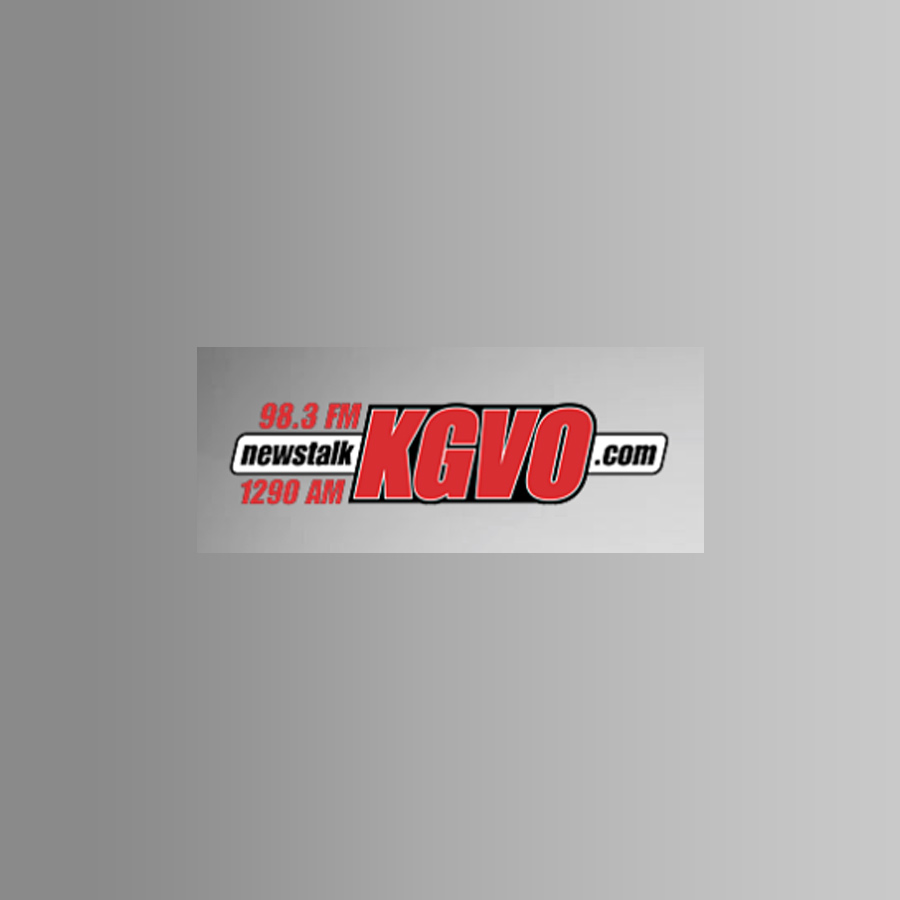 A new crop of Missoula City Councilors, Municipal Court Judges and a fifth term Mayor were all sworn in at the Missoula City Council chambers on Monday afternoon.
Before swearing-in Municipal Court Judge Jennifer Streano, one of her mentors in Missoula District Court, Judge Leslie Halligan said Streano has won accolades as a public defender.
"She was born in Washington State and grew up primarily there, but she came to Montana and graduated from the University of Montana law school in 2005," said Judge Halligan. "She's received a number of awards. In 2012, she was given an award from the public defender's office that demonstrated exceptional leadership and public defense, and in 2015, she was awarded Lawyer of the Year from the Montana Association of Criminal Defense."
Another District Court Judge, Shane Vannatta, acknowledged the crowd inside the City Council chambers and held them to remember the day that Jake Coolidge was sworn in as a Municipal Court Judge.
"Much like we show up at weddings to support a couple as they enter into their bonds of matrimony, you are here to support these three judges and all of these elected officials. You are here as a tangible sign of your support."
Also sworn in