SW Area Safety Association seeking new members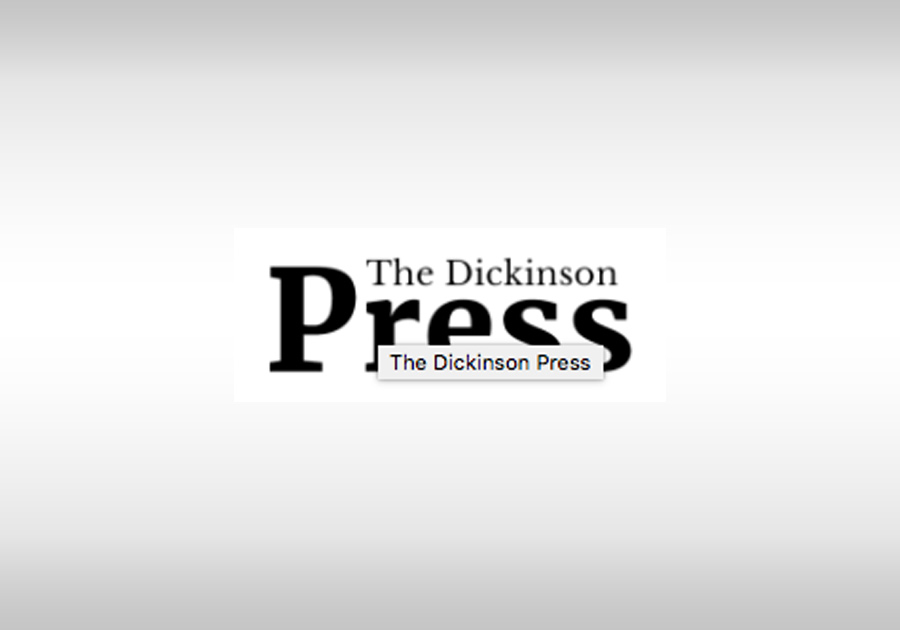 The dues-collecting group, which focuses on workplace safety, meets monthly for networking, training and to learn from guest speakers. Meetings are hosted at Southwestern District Health Unit.
"Any agency that wants to learn more about safety or be a part of this training and education, is welcome," SASA President Sherry Adams said.
The hope of SASA is that the information will be taken away from the meetings to help reduce workforce injuries.
"Different people bring different perspectives from the jobs they do, but the bottom line is, how can we as an agency decrease the number of workforce related injuries?" Adams said.
At their January meeting Friday, SASA hosted Marathon Oil.
"They talked about what they do in the event they have an incident and the steps they take to make sure everybody's safe," Adams said.
Training and education at the meetings also focuses on safety aspects.
SWDHU, for which Adams serves as executive director, has participated in meetings and provided safety insights, as well.
"We may talk about, how do you keep flu at bay with infection control measures?" Adams said. "It's interesting because we have such a diverse group of partners who participate."
SASA