SVB Not Anyone's Fault?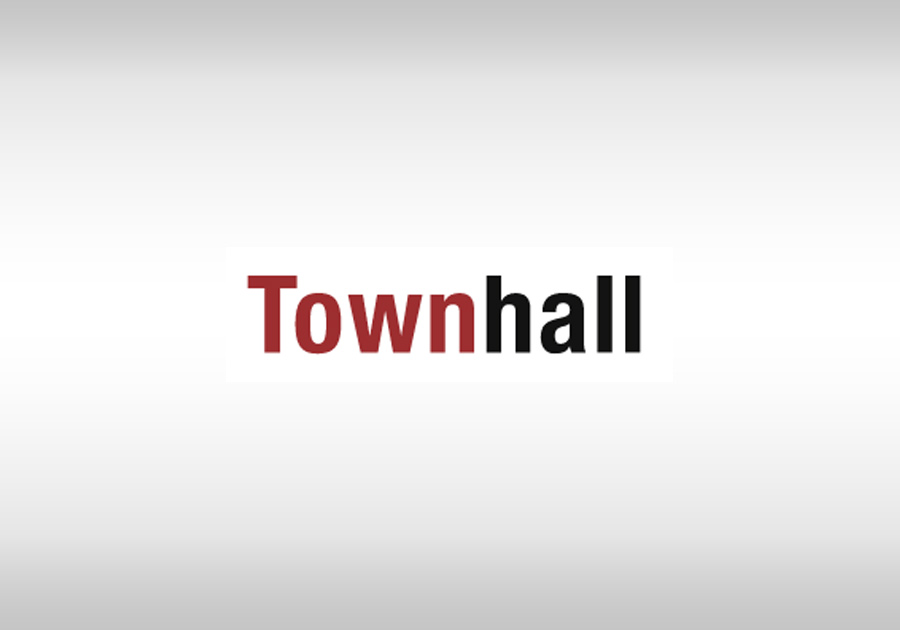 One of the benefits of being a Washington insider, from the president of the United States to the lowliest bureaucrat, is never having to admit your policies are wrong.
In the case of Silicon Valley Bank (SVB) – the nation's 10th largest – the financial policy chickens of this, and previous administrations, have predictably come home to roost. Record debt, massive new spending, and the failure of regulators to see what was coming contributed to the run on SVB. It didn't help that in 2018 President Donald Trump signed the biggest rollback of Dodd-Frank bank regulations since the global financial crisis of 2008, loosening rules on all but the largest banks and "opening taxpayers to more liability if the financial system collapses," according to CNBC.
At first, Treasury Secretary Janet Yellin said there would be no bailout, but that quickly changed when the administration, which has been trying to convince us the economy is going swimmingly, likely began to consider the political implications of this and possibly other bank failures and threw a lifeline to the bank.
Naturally, President Biden is taking credit for saving the depositors' money. Even those with deposits over the limit of FDIC insurance will be saved. Biden