Supreme Court to hear major Second Amendment case over concealed-carry permits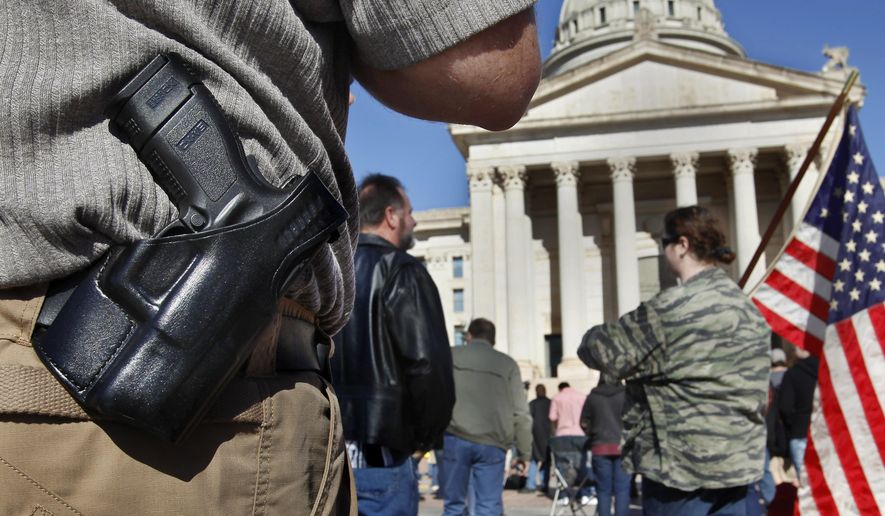 The Supreme Court announced Monday it will hear a major Second Amendment case out of New York concerning the right to carry a firearm for self-defense.
At least four justices voted to hear the challenge over a state's ability to deny applications for concealed-carry licenses. The lawsuit was brought by two men who had their concealed permit applications denied in New York after officials said under state law they did not show they needed to carry a firearm for self defense in public.
The men brought the case to the high court arguing the Second Amendment gives them the right to possess a firearm outside the home.