Supreme Court Justice Neil Gorsuch on the Constitution, law and his fellow Justices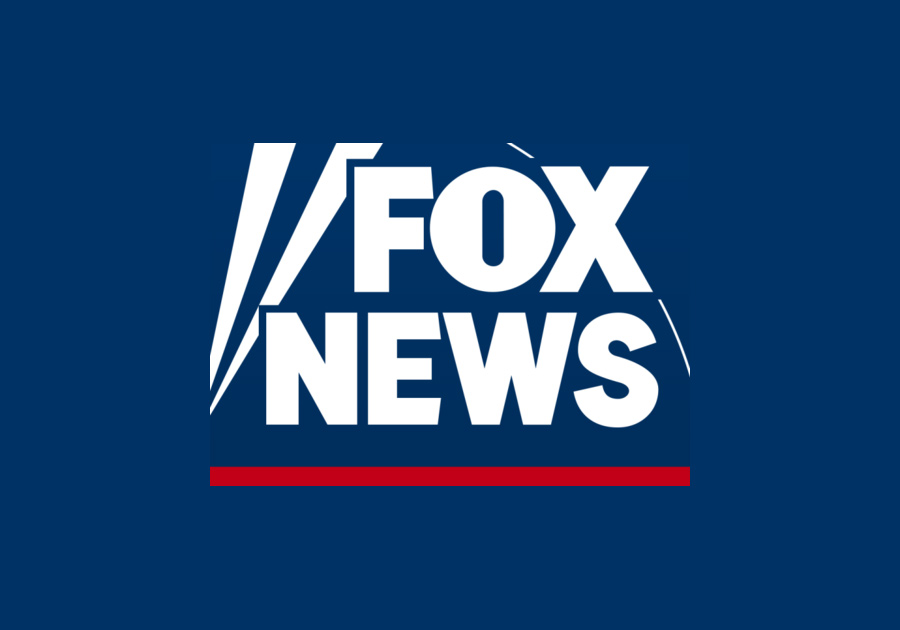 Supreme Court Justice Neil Gorsuch labels himself an "Originalist."
"I don't do politics. I stick to my lane. I'm a judge," Gorsuch explained.
In an exclusive sit-down interview, Gorsuch told "America's Newsroom" host Sandra Smith that he believes in the words of the Constitution.
"Honor those words. Don't make stuff up and don't take things away," he told Smith.
The Justice from Colorado was appointed, after a confirmation process, in March of 2017. He had previously clerked with multiple Justices—Justice Anthony Kennedy and Justice Byron White—as well as Judge David B. Sentelle of the U.S. Court of Appeals for the D.C. Circuit.
Shortly after that, another Trump-nominated Justice, Brett Kavanaugh—a man Gorsuch became well acquainted with over the past 40 years—was confirmed in October of 2018. But that came only after a series of extremely rocky public confirmation hearings and allegations of sexual harassment.
"I've known Brett for 40 years, probably," Gorsuch said. "And, I think very highly of him as a person and as a colleague. And, it's been a delight to have him here."
Additionally, Gorsuch shed some light on the relationships between the Supreme Court Justices. He said his colleagues are "very special, strong, independent, kind, people."
"This is