Study highlights economic impact of new access along lower Yellowstone River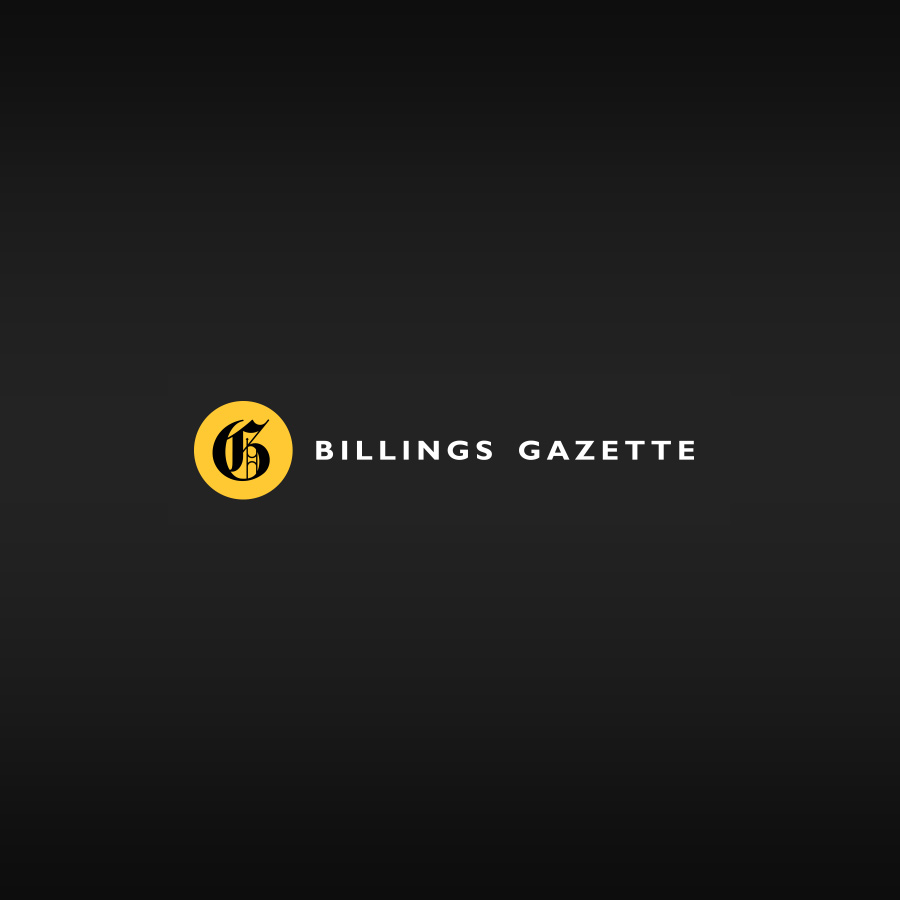 More public access along the lower Yellowstone River has the potential to generate an additional $5.3 million in local spending and could create more than 50 new jobs in the region.
"That is amazing," said Beth Epely, executive director of Eastern Plains Economic Development Corp., during an online press conference highlighting the study. "If a new business moved into my town with 56 new jobs, that would be headline news."
The figures are from an economic analysis — Recreation on the Lower Yellowstone River: An Economic Opportunity — prepared by Jeremy Sage of RRC Associates in Boulder, Colorado. The Lower Yellowstone Coalition, Business for Montana's Outdoors, Wild Montana and the Montana State Parks Foundation pitched in to pay for the $12,500 study.
An economic analysis by Jeremy Sage highlights possible benefits of investing in public access along the lower Yellowstone River.
The information is the latest step in the coalition's push to acquire lands between Hysham and Sidney to increase public access to the Yellowstone River and, in the process, boost southeastern Montana's tourism economy.
People are also reading…