Stocks rise as postponement of new China tariffs to Dec. 15 is announced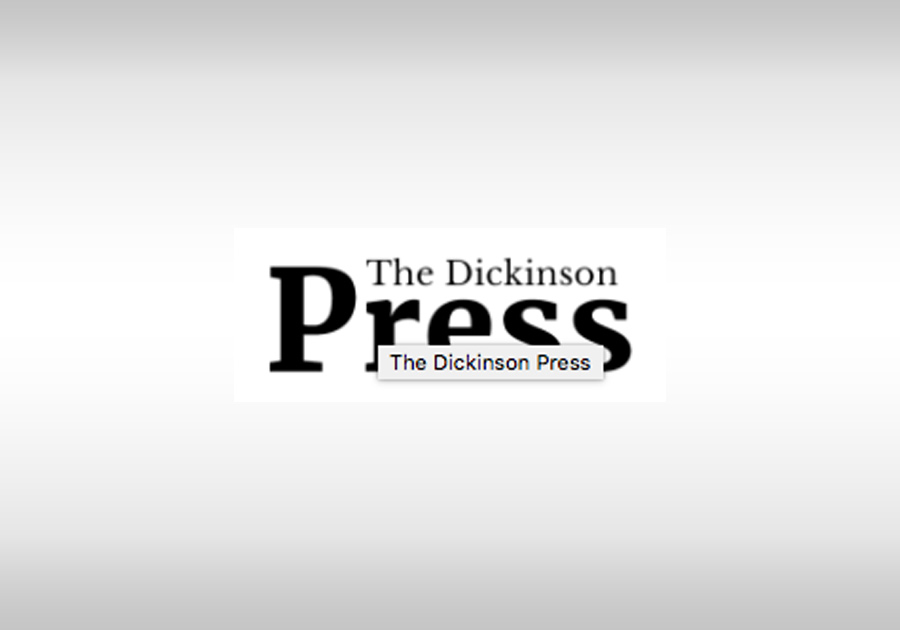 The announcement, which came from the Office of the U.S. Trade Representative, ensures that Apple products and other major consumer goods would be shielded from the import tax until at least December, potentially keeping costs on these products down during the holiday shopping season.
It was the latest in a series of Trump's unexpected announcements and reversals as the White House attempts to pressure China to change long-standing economic practices. The confusion and uncertainty has weighed on the economy, leading companies to tighten up investment as they wait for a resolution.
White House officials have been split over how to proceed with China. Some, including Treasury Secretary Steven Mnuchin and National Economic Council Director Larry Kudlow, have expressed optimism that a deal could be reached. But Trump and senior trade adviser Peter Navarro have defended the tough tactics, saying they are necessary to change China's behavior.
Tuesday's announcement reflected a more cautious approach, and it moved stocks sharply higher. The Dow Jones industrial average jumped after the news and finished the day 373 points, or more than 1.4 percent, higher. The stock prices of Apple, Best Buy, Mattel and Macy's were among those that rallied on the announcement.