Statue of Mitchell's only governor comes to Pierre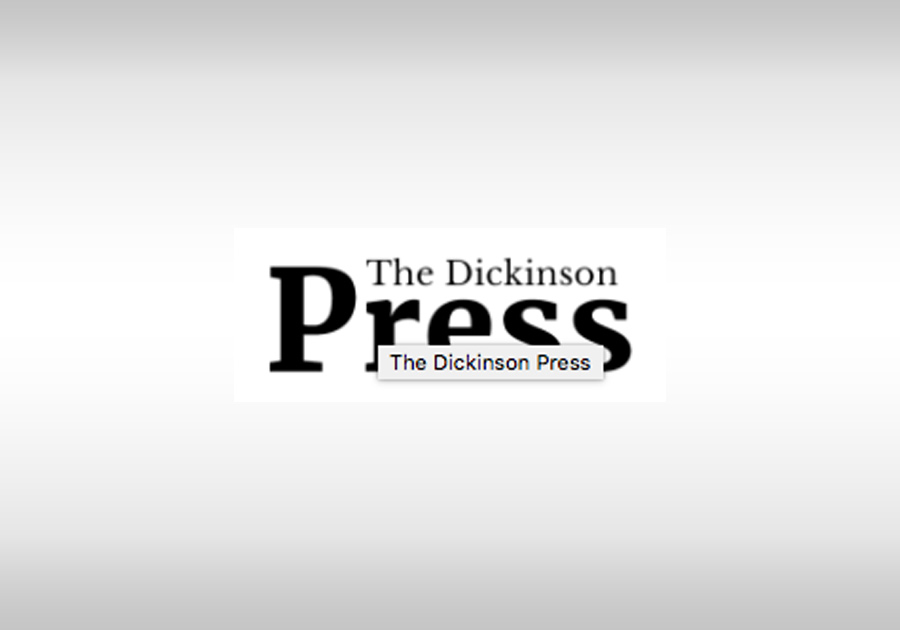 The latest addition to the statuesque chief executives scattered throughout the capital known as the Trail of Governors, Gunderson served for two years as South Dakota's governor from 1925 to 1927, and his likeness now occupies a treasured spot on the northeast corner of the Governor's Mansion in Pierre.
Gunderson isn't one of those storied South Dakota governors — the fighter pilot Joe Foss or four-termed Bill Janklow or cowboy-hat-wearing Tom Berry from Belvidere.
But the man born into a log cabin in Clay County who came north to Mitchell to harvest wheat quietly served one, two-year term in an era of internal struggle within the Republican Party, says historian and political advisor Tony Venhuizen.
"At that time the state Republican Party was kind of internally split between the more progressives and conservatives," Venhuizen said on Wednesday, June 9. "And there'd been a run there more than 15 years, say, where the progressives were kind of in the lead."
Following the terms of Govs. Coe Crawford and Peter Norbeck, however, Gunderson represented the "tail end of that progressive side," said Venhuizen.
Gunderson, known as a conservative and "exceptionally