State voter fraud system fractures as Republicans opt out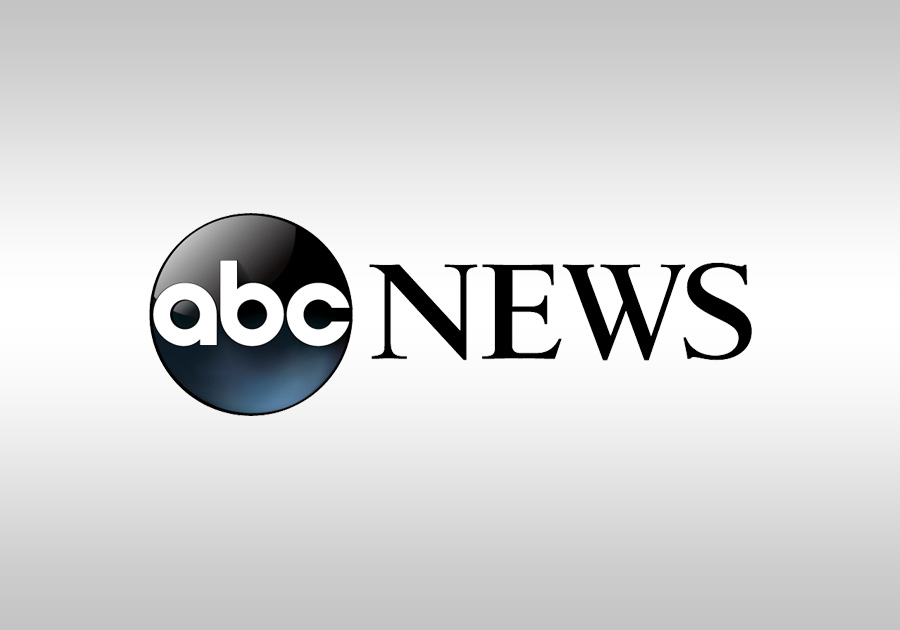 ATLANTA — Election officials from states enrolled in a bipartisan effort to ensure accurate voter lists decided Friday against making rule changes that had been pushed by Republicans amid conspiracies targeting the group, prompting more GOP-leaning states to leave.
The Electronic Registration Information Center, known as ERIC, has a record of combating voter fraud by identifying those who have died or moved between states. Yet it also has drawn suspicion among some Republican state leaders, after a series of online stories surfaced last year questioning the center's funding and purpose.
Earlier this month, Republican election officials from Florida, Missouri and West Virginia said they planned to withdraw from the group, joining Louisiana and Alabama. Former President Donald Trump, on social media, has called on every Republican-led state to leave, characterizing it as a "terrible Voter Registration System that 'pumps the rolls' for Democrats and does nothing to clean them up."
On Friday, representatives from the group's member states met remotely for about three hours to discuss the changes promoted by Republicans, which included dropping a requirement for members to mail notices to people who are eligible but not registered to vote. Currently, ERIC is comprised of 32 states and the District of Columbia,