State legislatures are coming back. These are the lawmakers to follow.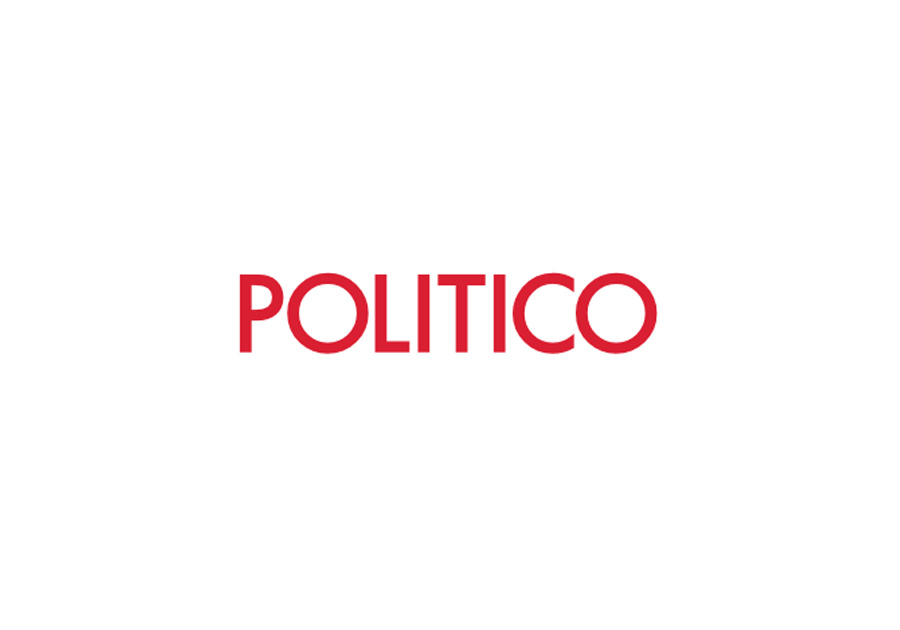 A Gen Z Florida Republican. A Virginia OB/GYN opposed to abortion. An Arizona progressive who defeated a Trump-aligned Republican.
These state lawmakers are among thousands of Republicans, Democrats and independents gearing up for an energetic and contentious set of legislative sessions that start kicking off in dozens of capitals this month.
Fueled by issues like reproductive rights and gun safety, and many facing questions about how to spend massive budget surpluses amid talk of recession, statehouse leaders in the coming months plan to make decisions that could shape the course of the nation as much as anything coming out of Washington.
Following this mix of rising stars and veteran legislators in Austin, Texas, Lansing, Mich., Harrisburg, Penn., and other capitals is key to understanding the issues that will frame the lives of millions of Americans — and feed a burgeoning 2024 campaign cycle.
.fifty-parent-flex { padding:20px; } #fiftypromo a:link, #fiftypromo a:visited { color: black; text-align: center; text-decoration: none; display: inline-block; } .fifty-parent-flex:hover { background-color: #e6e6e6 } .fifty-parent { display:flex; flex-flow: column; width: 100%; text-align: center; } .center { display: block; margin-left: auto; margin-right: auto; padding: 0px 0px 8px 0px; } .center2 { display: block; margin-left: auto;