Stark County development moratorium begins; Dickinson poised to expand zoning dominion by 2 miles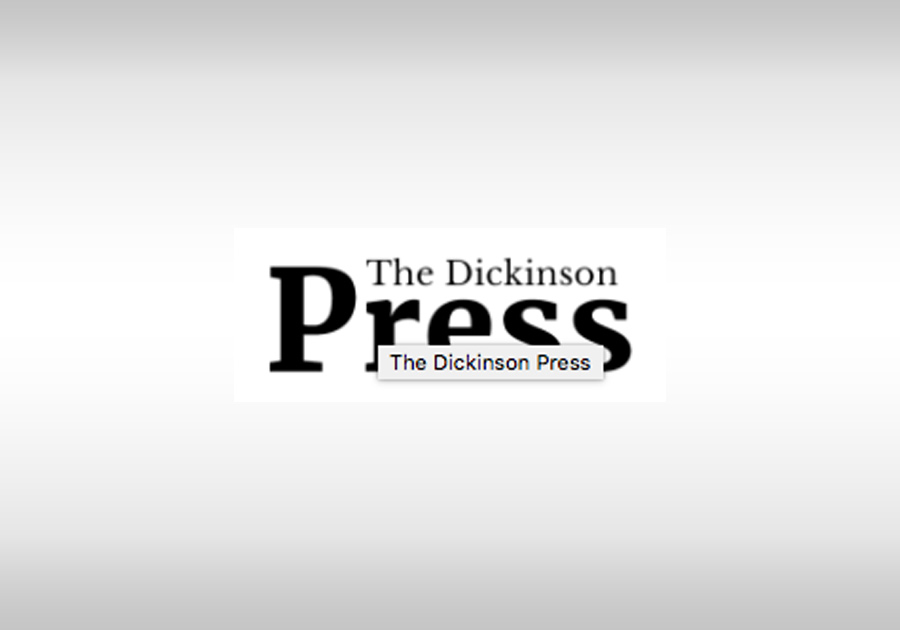 While the city may not extend its regulatory or police powers beyond the city limits without specific legislative authority, under North Dakota Century Code a city may, by ordinance, extend the application of a city's zoning regulations to any section of unincorporated territory within four miles — if the city has a population of 25,000 or more.
According to the 2020 Census, Dickinson achieved this benchmark by 672 people over the benchmark and discussions have already begun in consideration of exercising their authority from the previous two-mile limit to four miles, placing the contentious wind turbine project within its jurisdictions.
Commissioner Carla Arthaud said that Marathon and One Energy have acted in bad faith with the county and its citizens, and is concerned that the city could open a pathway for the project to move forward.
"It's concerning. We haven't yet considered wind energy's potential impacts on health, conservation, waterways, agricultural industry, standard of living, weather conditions and leisure activities. There is sovereign land to consider and the Conditional Use Permit issues. I hope that the city will extend a courtesy with this regard to discuss the matter as joint bodies," Arthaud said. "At the first meeting Marathon and