Standing Rock Nation once part of Great Sioux Reservation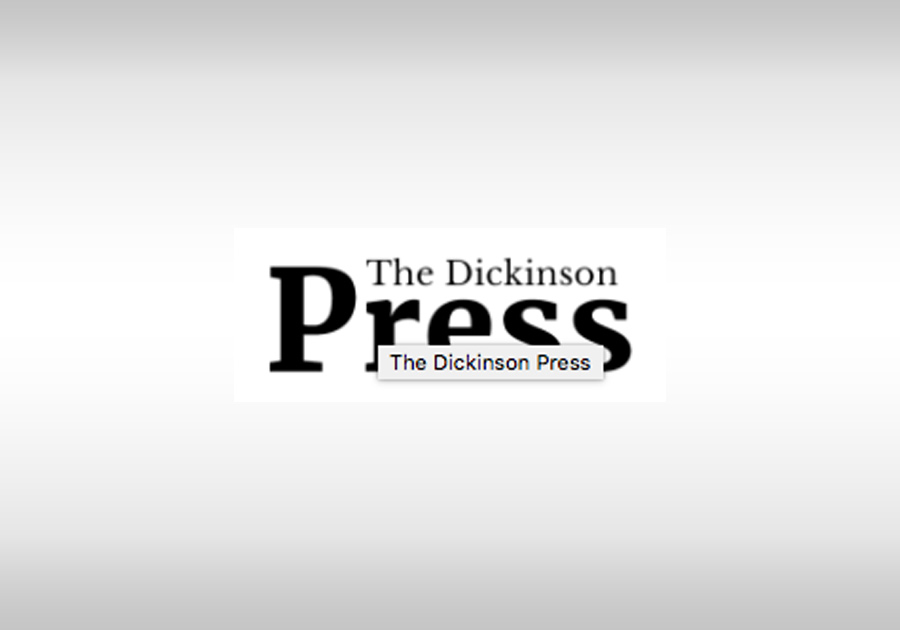 The nation spread across millions of acres of land in western South Dakota, and included hunting grounds in surrounding states. But a highly contested 1889 Congressional act split up the once vast area into six separate reservations, one of which was the Standing Rock Sioux Reservation.
The name "Sioux" dates back to the 17th century when the people were living in the Great Lakes area and the Ojibwa referred to the Lakota and Dakota as the "Nadouwesou." French traders shortened the word to the last syllable, spelling it "Sioux."
The bands of the Sioux tribe were allied in the "Seven Council Fires," which they called the "Oceti Sakowin." As the Obijwa and Cree pushed the Sioux westward in the 17th century, the bands spread out across the plains, through what is now North and South Dakota, Nebraska, Wyoming and Montana.
As they moved west, the bands became more distinct and formed the "Great Dakota Nation." The western division of the Sioux people was the Teton, speakers of the Lakota dialect; the middle division was the Yankton and Yanktonai, speakers of Nakota dialect; and the eastern division was the Mdewakanton, Wahpekute, Wahpeton and Sisseton, speakers of Dakota dialect.