Sporting News Ranks Jim Harbaugh As The Best Football Coach In The Big Ten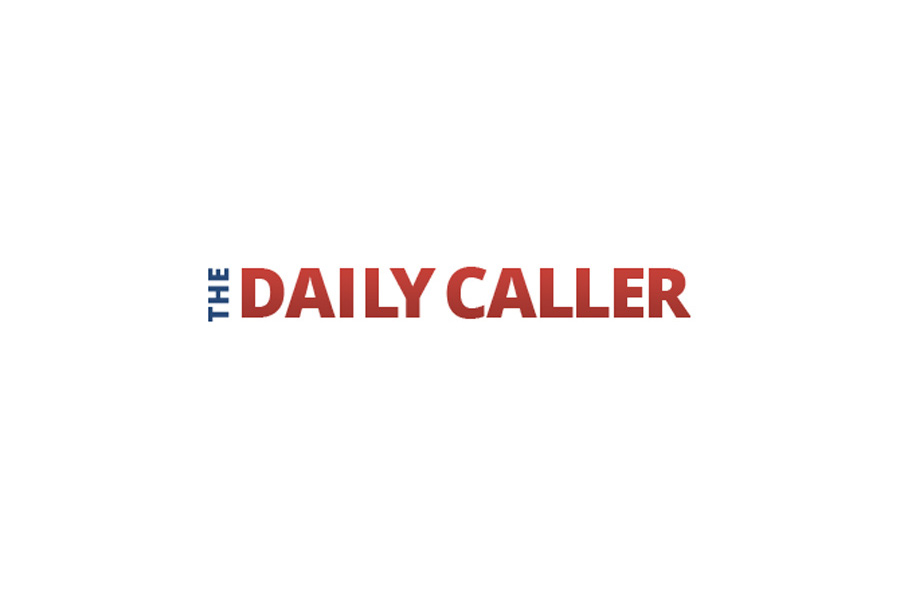 10:46 AM 06/13/2019 | Editorial
David Hookstead | Smoke Room Editor-in-Chief
Sporting News has named Jim Harbaugh as the best football coach in the Big Ten.
Yes, Jim Harbaugh, who has never won a B1G title, is apparently the best coach in the conference. The man who hasn't accomplished anything and has one bowl win with the Wolverines is somehow better than Paul Chryst, James Franklin and Mark Dantonio. Hell, even Pat Fitzgerald has won his side of the conference before. (RELATED: The Wisconsin/Michigan Football Game Starts At Noon EST. On Fox September 21)
This makes no sense at all. Not only has Harbaugh accomplished much less than several other B1G coaches, but he routinely gets embarrassed by Ohio State.
If you think Harbaugh is the best coach in the Big 10, then you're a clown. It's that simple. The man has a loaded roster year in and year out, and routinely loses games he shouldn't.
How about we wait until Harbaugh actually takes his team to the B1G title game before we crown him the greatest coach in the conference?
Again, every single coach I listed above has done so already. Why can't Harbaugh get the job