Splitting the Difference, or Just Splitting?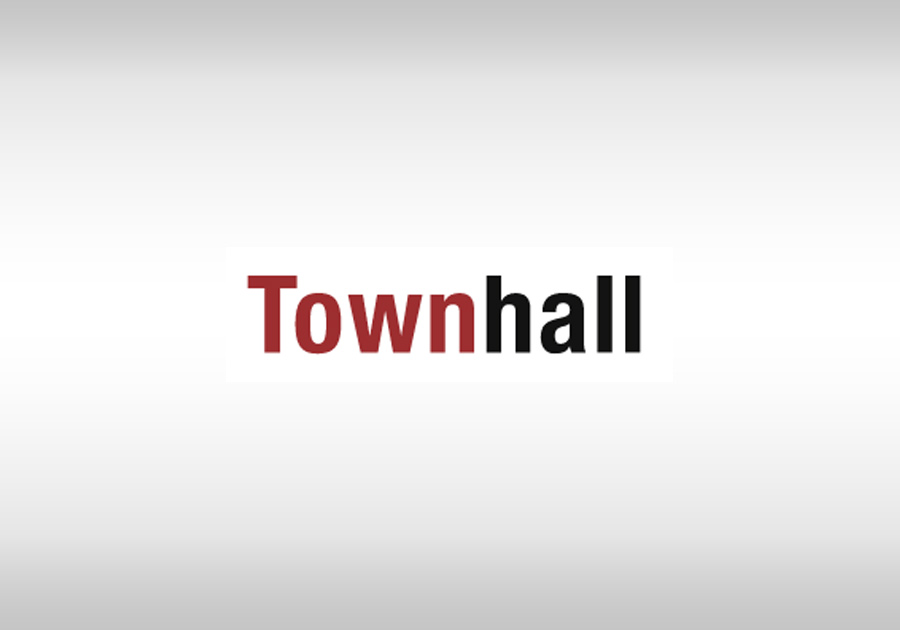 The Biden administration thinks it has found a compromise when it comes to transgender athletes who wish to play on women's sports teams.
New proposed regulations under Title IX, the 50-year-old law passed in 1972 which "prohibits discrimination based on sex in education programs and activities that receive federal financial assistance, will now include partial protection for transgender athletes participating in previously women's competitions.
According to The Washington Post: "(The) proposed new regulations … would allow schools to bar transgender athletes from participating in competitive high school and college sports, but disallow blanket bans on the athletes that have been approved across the country.
"The rules would narrow when discrimination of trans athletes would be permitted. But they also would offer guidelines for when schools could bar their participation."
It sounds to me that males who have not reached puberty can play with girls (don't they already do that on playgrounds?), but older children who have reached puberty, giving males an advantage because of strength, could be separated into their traditional all male or all female teams.
It's still complicated because under the proposal biology alone won't be enough to justify separation of the sexes. Schools would need to consider other factors before banning