Spirit Lake foster parent pleads guilty to killing child, abusing others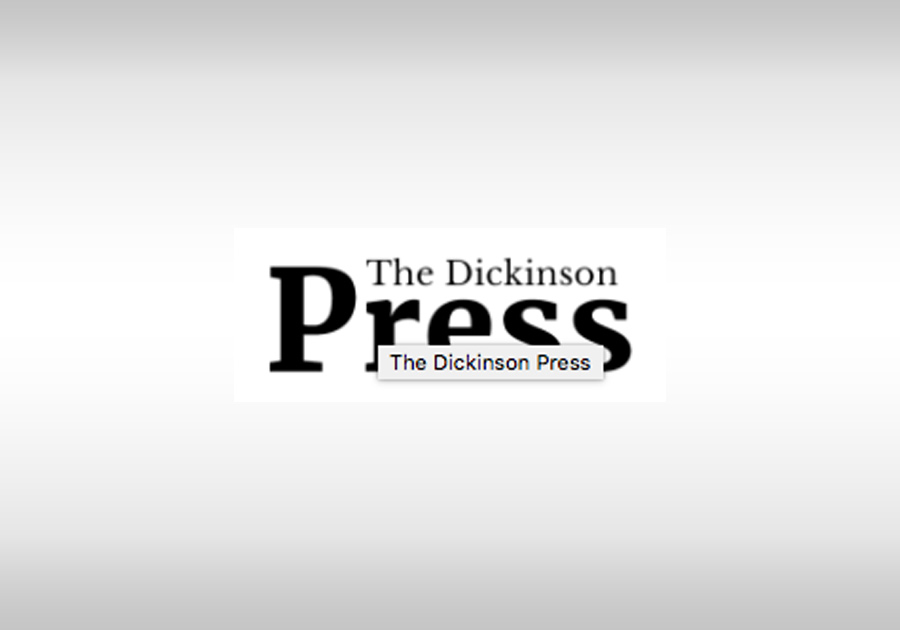 Tammy Jean Longie, 47, pleaded guilty Tuesday, Jan. 4, in North Dakota's federal court to second-degree murder, three counts of child abuse and one count of child neglect. The charges are in connection to the May 6, 2020, death of 5-year-old Raven Thompson on the Spirit Lake Reservation.
The child was found dead in the basement of Longie's Tokio, North Dakota, home, according to court documents. Longie and her husband, 44-year-old Erich Longie Jr., were caring for Raven and her 7-year-old brother, Zane, as foster parents.
"The foster parents showed no emotional signs that one would typically expect to see from a caregiver," the court documents said in citing an emergency responder.
An autopsy report found Raven suffered from prolonged dehydration and injuries consistent with abuse, said Lori Conroy, a prosecutor with the U.S. Attorney's Office in Fargo.
Zane and two of Erich Longie's biological children also were abused, according to Conroy. Zane had to be taken to a hospital in Fargo after social workers discovered abuse-related injuries, the prosecutor said. Doctors were concerned the boy could suffer heart failure due to malnutrition, she added.
The Longies and their adult children