Southwest Water Authority ranked third best tasting tap water in U.S.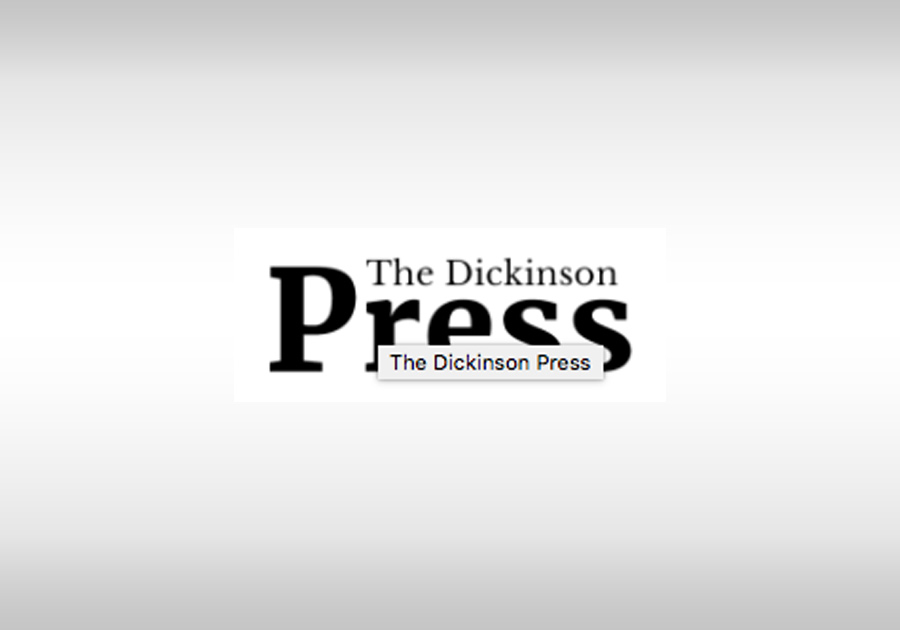 The 31st Annual Berkeley Springs International Water Tasting Contest was held Saturday, June 5, 2021, in Berkeley Springs, West Virginia. The nine judges spent hours rating the waters based on clarity and taste from tap waters sourced from the United States, Canada and 14 other countries. They were instructed by perennial water master, Arthur von Wiesenberger, to look, sniff and taste each water under guidelines similar to wine tastings.
Dubbed by BuzzFeed and The Week as "the world's most prestigious water tasting" the competition pitted municipal waters head-to-head to determine winners.
To date, water entries from six continents have been represented at the international contest, with more than 700 distinct waters entered in the international competition. Representatives from Greece, New Zealand and Korea, among others, will challenge for supremacy against Southwest North Dakota, which the SWA hopes will garner the Southwest North Dakota international acclaim.
Since 1986, the Southwest Pipeline Project has been constructing an efficient network of pipelines, pump stations, reservoirs and treatment facilities to bring quality water to the region.
"It was another amazing year for SWA having again been recognized at one of the longest running and largest