South Dakota's John Thune announces he's running for a fourth term in U.S. Senate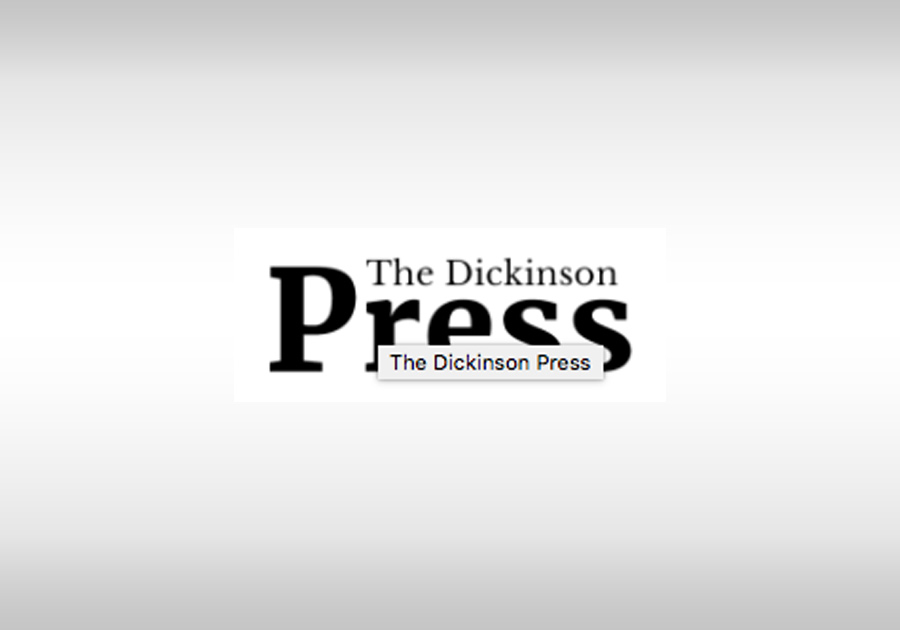 WASHINGTON, D.C. — Calling his decision one prompted by "careful consideration and prayer," South Dakota's longest-serving senator John Thune, the Senate minority whip, said on Saturday he will seek a fourth term, which would be unprecedented in state politics.
Thune, who enjoys wide popularity in the Republican stronghold of South Dakota and maintains a massive campaign war-chest, had surprised statewide and national pundits with his open-ended deliberations about running for another term to the U.S. Senate.
But in a message posted to Twitter, the Murdo, S.D. native said he is "uniquely positioned" to provide the state a "strong and effective senator who can deliver the results they expect."
"I've always promised that I would do the work, even when it was hard, uncomfortable, or unpopular," said Thune.
Thune drew frequent barbs in the latter months of 2020 from then-President Donald Trump for Thune's alliance with then-Senate Majority Leader Mitch McConnell. In December of that year, Trump even took to Twitter to try coaxing South Dakota Gov. Kristi Noem to challenge Thune for the senate seat.
Thune first came to Washington D.C. as a member of the U.S. House of