South Dakota to give out 1M COVID-19 tests amid pandemic surge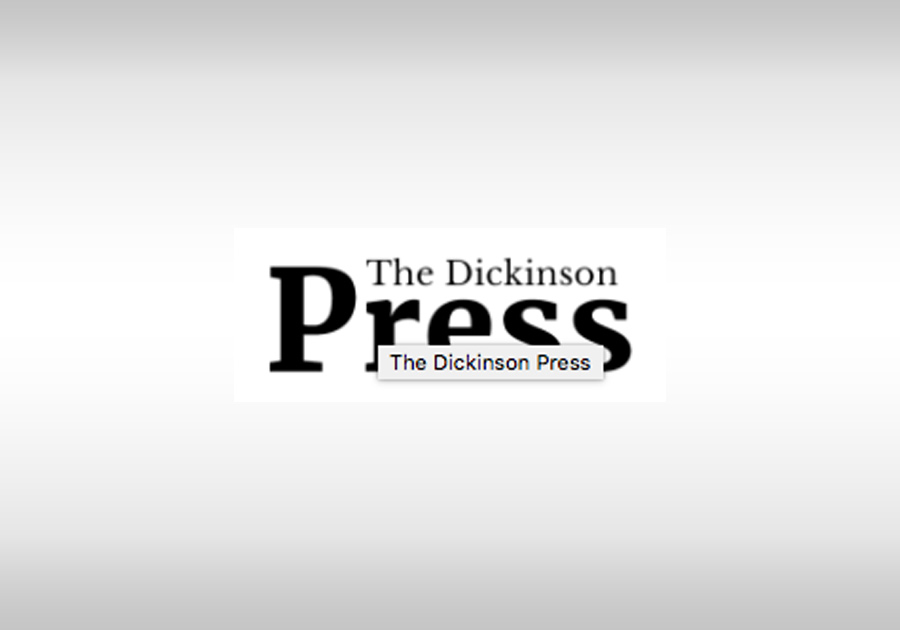 SIOUX FALLS, S.D. — South Dakota health officials plan to give away 1 million COVID-19 tests as residents try to navigate an omicron variant-fueled surge in cases while struggling with a limited supply of commercially available at-home test kits.
The South Dakota Department of Health says it will receive the tests Thursday, Jan. 13, and plans to release them via testing partners, such as in-state health systems. The number of people who have newly tested positive for COVID-19 in the state is far outstripping the number of people who have newly recovered, with active cases rising 1,292 to 17,219 on Monday, Jan. 10.
State health officials said late Friday they had procured the million FlowFlex antigen rapid home test kits, which will be made available free of charge to residents who want one. Besides distributing the tests via testing partners, the state Department of Health will also publish on its website and social media channels a list of locations where residents can pick up a test.
"In light of the recent COVID-19 surge throughout the country, the State of South Dakota and Department of Health decided it was time to do even more," Joan Adam, interim secretary of