South Dakota Senate unanimously backs opening inquiry into Wounded Knee Massacre medals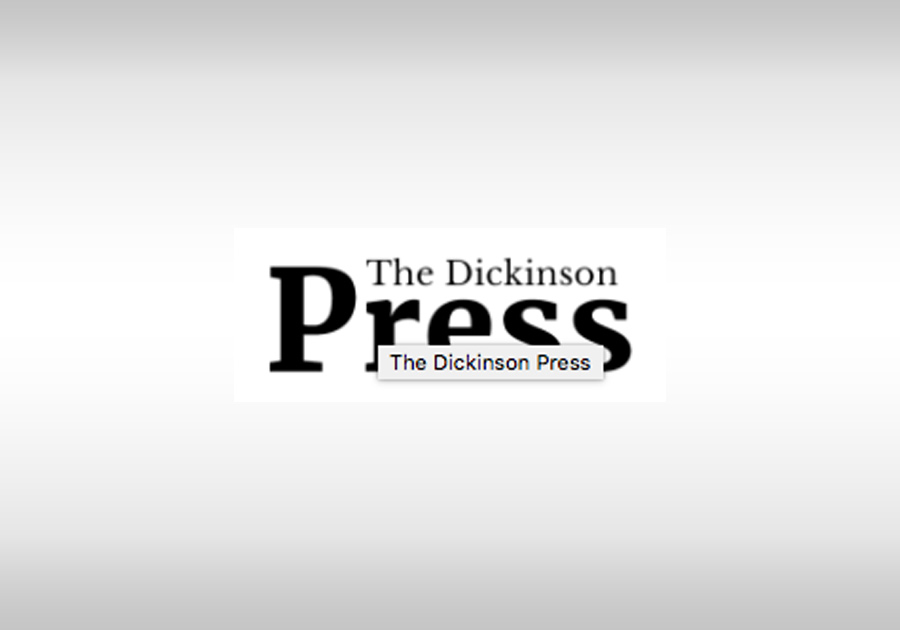 Senate Resolution 701, which last week passed unanimously out of a military and veterans affairs committee, calls for "opening an official inquiry" into the 20 U.S. members of the 7th Cavalry who received the nation's highest honor for military valor for their actions in what's commonly known as the Wounded Knee Massacre.
On Monday, Feb. 22, the members of the South Dakota Senate voted 35-0 in favor of the resolution that addresses a historic wound from the state's earliest days.
"This has never been talked about in this statehouse," said Senate Minority Leader Troy Heinert, a Democrat from Mission and enrolled member of the Rosebud Sioux Tribe. "I can still feel the pain. If I close my eyes tight, I can see what the pictures have shown us: frozen bodies being thrown into a mass grave."
On Dec. 29, 1890, the U.S. 7th Cavalry killed and wounded estimates of up to 300 members of Chief Big Foot's band, who'd sought food and shelter in returning to the Pine Ridge Indian Reservation. U.S. military members fired cannons into the band after fighting was sparked by a gunshot that went off while the tribe was being disarmed.
Sen.