South Dakota reports 2,254 new COVID-19 cases, highest daily tally since pandemic start; deaths top 2,500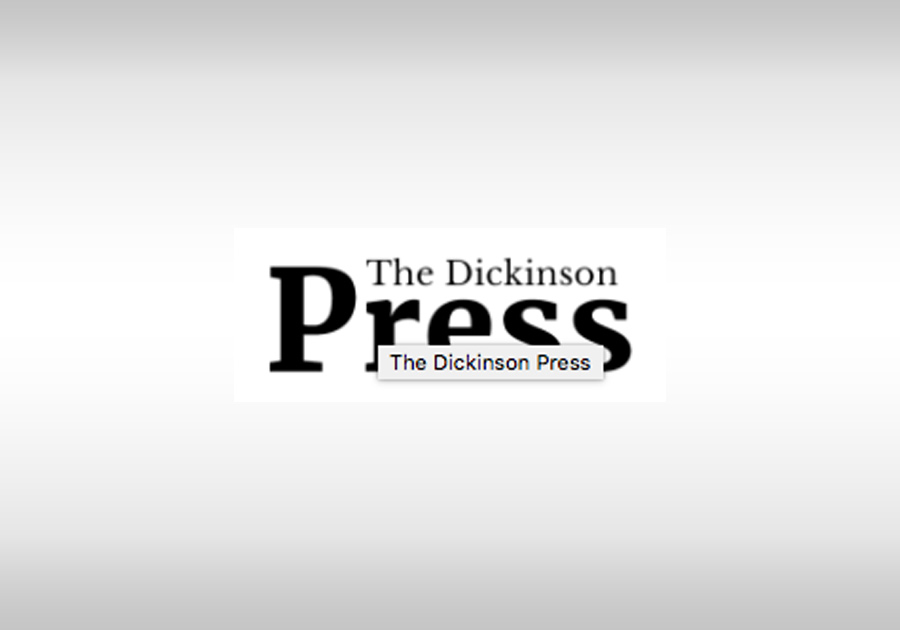 SIOUX FALLS, S.D. — South Dakota health officials reported 2,254 new positive COVID-19 tests on Wednesday, Jan. 5, the highest single-day report since the start of the pandemic in March 2020.
There are now 12,578 people in South Dakota who are considered active COVID-19 cases, up 1,825 from Tuesday, according to the South Dakota Department of Health. Health officials also reported nine South Dakotans had died with COVID-19, raising the death toll to 2,507.
There have been 6,889 cases reported in the past week, including those submitted to state health officials over the long New Year's Day holiday weekend, likely powered by the more contagious omicron variant of COVID-19, first detected in the state Dec. 22.
The previous day with the most newly reported COVID-19 cases was Nov. 12, 2020. There have been higher reported totals, but those combine reports submitted to the Department of Health over weekends and holidays and later posted together on the state's COVID-19 data dashboard.
The following are the state Department of Health COVID-19 case rates, deaths, hospitalizations and vaccinations tracked by the Centers for Disease Control and Prevention as of Wednesday. All data is the latest available but should be considered