South Dakota Legislature's rules committee punts on restricting abortion pill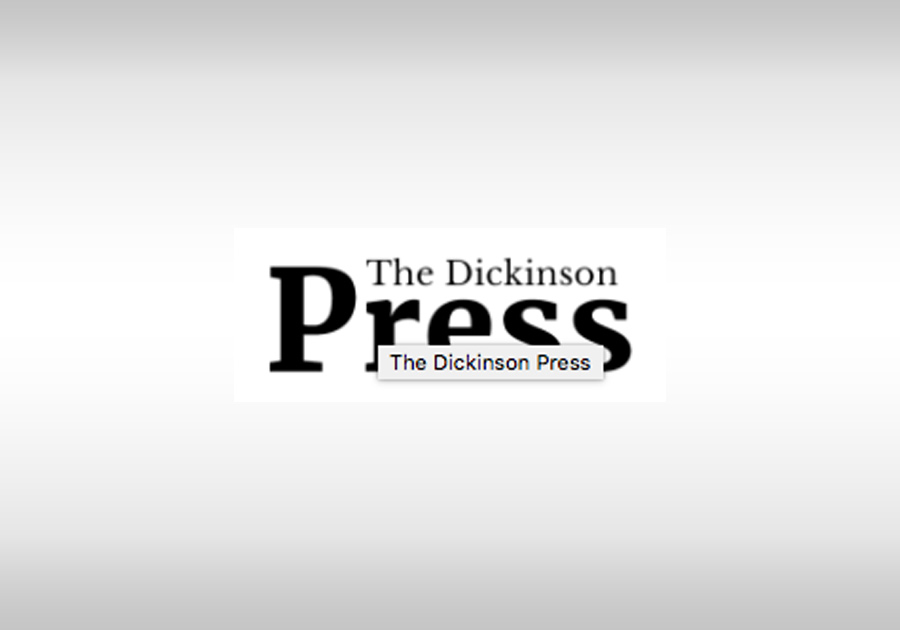 The committee had stalemated last week after Sen. Timothy Johns, R-Lead, joined Democrats in objecting to passing a rule to draw limits around oral abortion access that he argued appeared to lack a medical necessity.
But on Thursday, Johns shifted his opinion, declaring the rules process complete and expressing caution for wading too far into a debate about whether the rule addressed a relevant problem.
"I'm troubled by it, I truly am," said Johns. "I'm highly reluctant to ever intervene when it comes to decisions between patients and doctors."
Nevertheless, he believed the Department of Health had crossed the necessary T's to implement the rule.
According to the rule, requested by DOH, anyone ending a pregnancy via mifepristone and misoprostol, two oral medications, would be required to make three separate visits to a licensed abortion facility.
In December, the Federal Drug Administration lifted restrictions on mifepristone and misoprostol, sometimes called the abortion pill, saying previous rules were medical red tape.
Previously, the FDA under the Trump administration had required a woman to perform a follow-up with a health care provider seven to 14 days after taking the second pill.