South Dakota Legislature will debate new infrastructure projects, argue critical race theory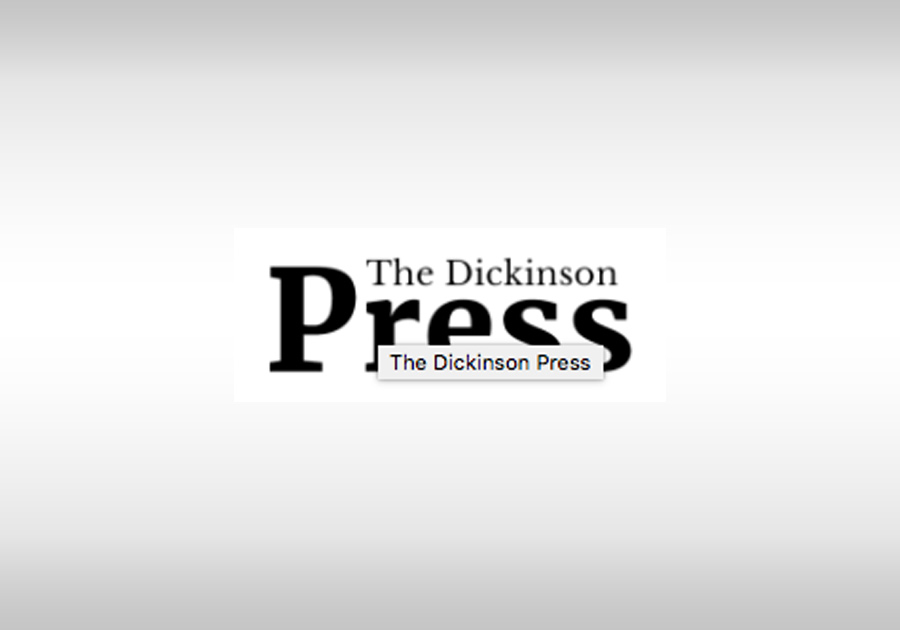 The 2022 edition promises to be no different. Like last year, the state is flush with federal cash after pandemic-related spending in Washington, D.C. And a fight that was never finished last year after Gov. Kristi Noem's style-and-form veto — over whether the state will allow transgender students to participate in school-sanctioned sports — will also rear its head before mid-March arrives and lawmakers go home.
The next two months could see lawmakers jockey for legislative victories to bring to voters. While many bills are yet to be posted, Forum News Service reviewed the 130-plus bills already posted to the state website for clues as to where this year's train is going.
Federal dollars aiding local prisons, campuses, and parks
Long before President Joe Biden put pen to paper on the bipartisan infrastructure deal, South Dakota accountants had already started counting up investments the state took in from the nearly $2 trillion American Rescue Plan, passed in March, to apply to public infrastructure.
That includes a proposed $5.75 million spend on a new health care services wing for the women's prison in Pierre, as well as $28 million to buy land