South Dakota legislative committee punts, for now, on letter warning against 'Wokism' grants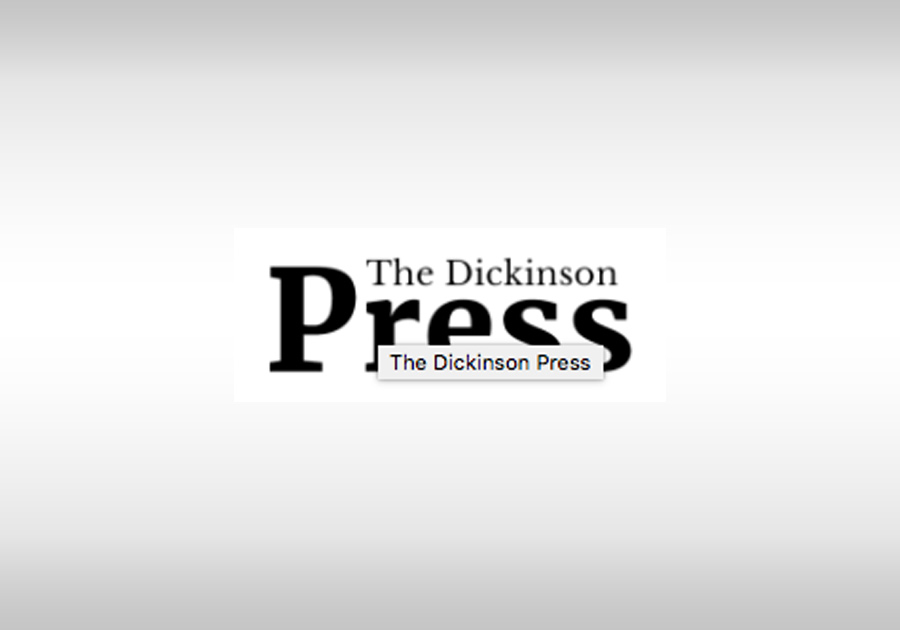 The text of the drafted letter, which was circulated to legislators prior to the Wednesday, July 21, meeting, calls educational curricula that seeks to better understand the pervasiveness of racism "'Wokism', otherwise known as 'Critical Social Justice,' neo-Marxism, Cultural 'Marxism,' among other names."
The letter, which has not yet been approved and, even if signed, would not carry the weight of law, declares that "no applications whatsoever" should go forward until lawmakers in Pierre can "address and act upon legislative initiatives related to these topics" next year.
But at an interim Joint Appropriations Committee meeting Wednesday, chairman Sen. Jean Hunhoff, R-Yankton, said the full committee will wait until summer's end to address the letter, citing "new verbiage" from the U.S. Department of Education.
"I'd like to have that information before us," said Hunhoff, in explaining a month-long delay to understand the Education Department's "different verbiage" in a civics grant program that has come under fire from conservatives for invoking projects such as the New York Times' 1619 Project.
Hunhoff also said the Board of Regents and Board of Technical Education — the letter's addressees — should have an opportunity to respond