South Dakota COVID-19 vaccination rates inch up, as new cases slow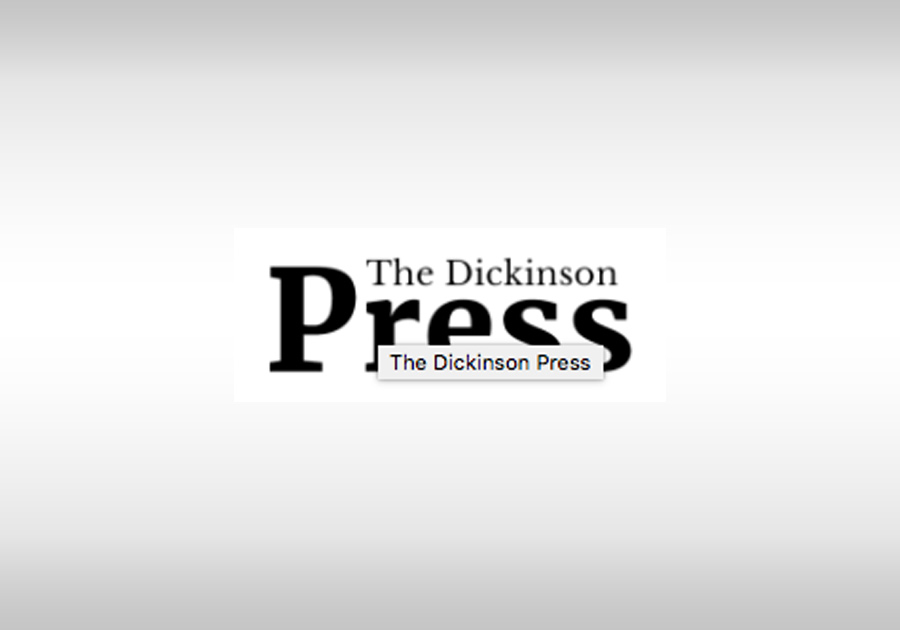 SIOUX FALLS, S.D. — New COVID-19 cases in South Dakota continue to dwindle although state health officials reported another four fatalities, over the week ending Friday, June 11.
Active COVID-19 cases, hospitalizations and average number of new daily cases shrunk to new lows over the past week, according to a Forum News Service analysis of state-reported data, as vaccination rates inch up.
Another four people were reported in the past week to have died due to COVID-19, raising the state's death toll to 2,026, according to South Dakota Department of Health.
Active cases, perhaps the best barometer of the pandemic's intensity at this point in South Dakota, dropped to 221 twice in the past week, the lowest every number recorded since state health officials started reporting the data point in late April 2020. The active case count peaked at 19,240 on Nov. 18, the peak of the surge that stretched from fall into early winter.
There were 34 people hospitalized on Friday, the lowest daily recorded count since reporting began in late April 2020. The seven-day daily average of cases dropped to 12 several times this past week, halving the previous week's daily average.