Sondland testifies there was 'quid pro quo' involving Ukraine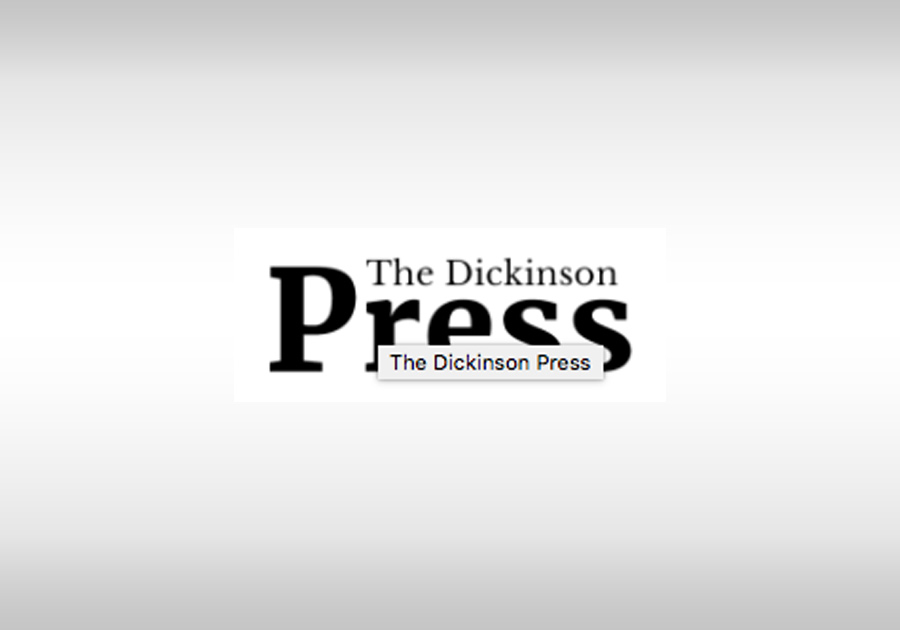 The potentially historic, if hotly disputed, testimony from U.S. Ambassador to the European Union Gordon Sondland is the most damaging yet for Trump in Congress' intensifying inquiry into whether the president should be impeached.
More forcefully than he has before, Sondland declared that the Trump administration would not give Ukraine's newly elected president, Volodymyr Zelensky, a chance to visit the White House – unless Zelensky agreed to announce investigations that could help the president politically.
"I know that members of this committee have frequently framed these complicated issues in the form of a simple question: Was there a 'quid pro quo?' " Sondland said. "With regard to the requested White House call and the White House meeting, the answer is yes."
Sondland came to Capitol Hill as perhaps the most anticipated witness of Democrats' inquiry – a longtime Republican donor and Trump loyalist whose shifting accounts made it unclear which side of the political aisle his testimony might benefit more. He said after the hearing that he intended to stay in his post. But nearly from the moment his testimony began, it was clear he was ready to cast aspersions not just on the president, but on the highest-ranking officials