Snow Turning to Freezing Rain Impacting Driving in Missoula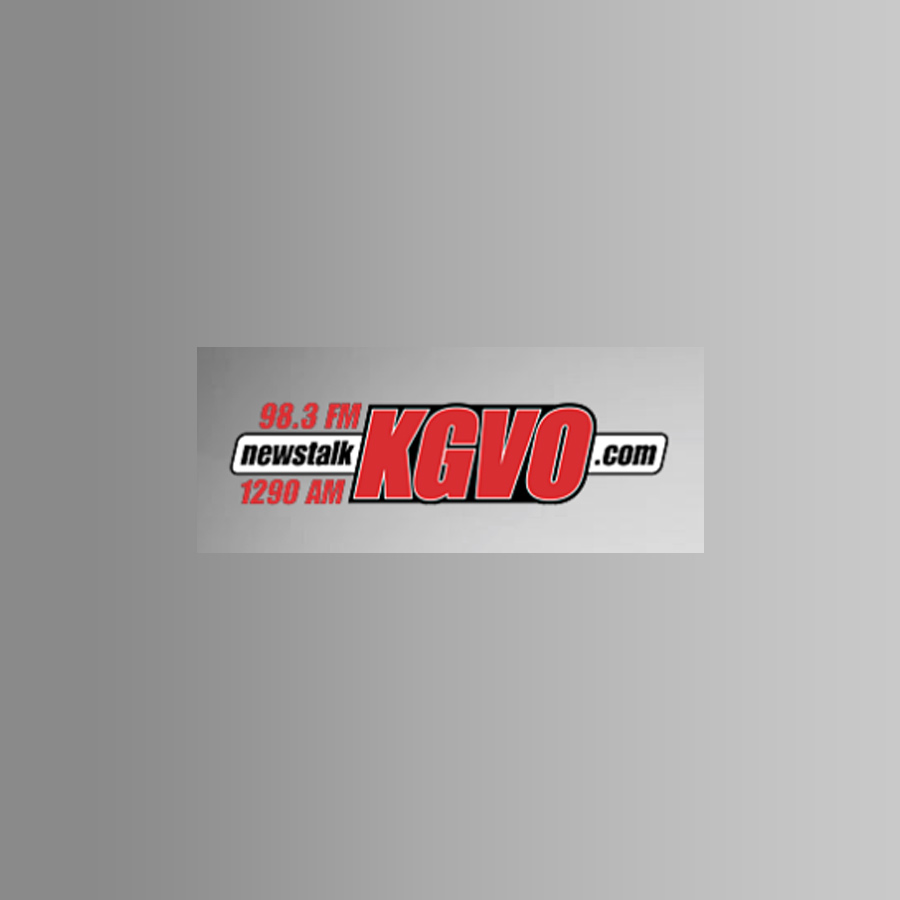 With up to a foot of snow over the past 48 hours, Mother Nature is playing a cruel joke on drivers in Missoula and western Montana today with a good dose of freezing rain over the snowfall.
Meteorologist Alex Lukenbeal with the National Weather Service office in Missoula has details.
"Yesterday we had various reports of about five to six more inches of snow in Missoula, with higher amounts down in the Bitterroot Valley where we say about eight to ten inches of snow," said Lukenbeal. "We didn't really see any clear cut reports in the mountains, but based on some measurements that I'm seeing, I estimate between one to two feet of snow."
Lukenbeal explained how conditions set up the freezing rain scenario.
"Shallow cold air at the surface and we have a warm front that has pushed over the I-90 corridor, so we're seeing the snowflakes melt inro rain and fall to the ground and then freeze on contact with those cold temperatures out there," he said. "The freezing rain is going to be here for awhile in the Missoula and northern Bitterroot Valley. So, basically from Stevensville northward to Missoula, we're going to be seeing freezing rain through about 11:00 a.m.