Snagging ban in new bypass channel 1 of many proposals before Fish and Wildlife Commission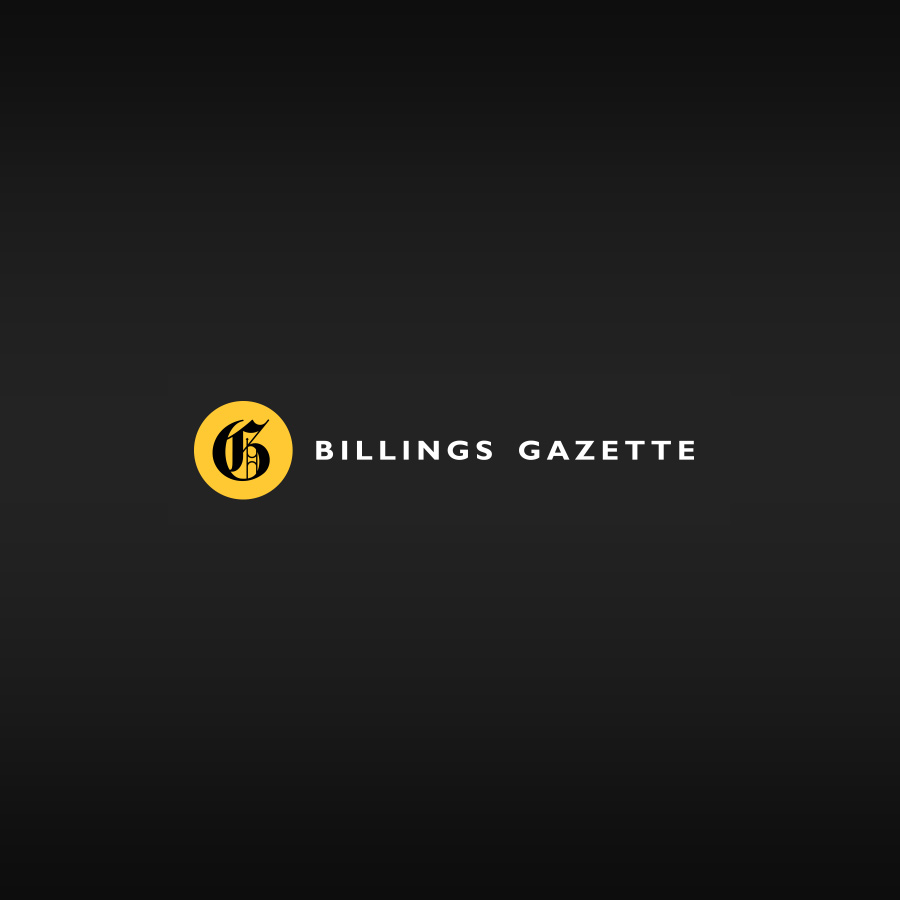 Billings Gazette
For eight years, Montana Fish, Wildlife & Parks and Bureau of Reclamation fisheries biologists will intensively monitor the newly built Intake Bypass Channel on the lower Yellowstone River to study fish usage and water flows.
The channel — completed in April — was built to route native fish, including endangered pallid sturgeon, around Intake Dam. The goal is to allow the fish access to more upriver habitat in hopes of improving pallid sturgeon spawning success.
During these eight years of monitoring, FWP is proposing that no paddlefish snagging be allowed in the channel, an issue that goes before the Fish and Wildlife Commission at its Feb. 22 meeting. Public comment on the proposal is open through Feb. 3.
Paddlefish snagging is a popular spring sport on the Yellowstone and Missouri rivers. Before the bypass channel was built, fish would stack up below Intake Dam where anglers could launch their heavily weighted treble hooks.
People are also reading…
Although snagging would be banned, the 2-mile-long bypass channel will remain open for passage by boats and for other fishing.
The proposal and supporting documents, commissioner amendments and collected public comment are available on the FWP website.
Other