Sioux Falls surgeon and his affiliates to pay over $4 million in Medicare fraud scheme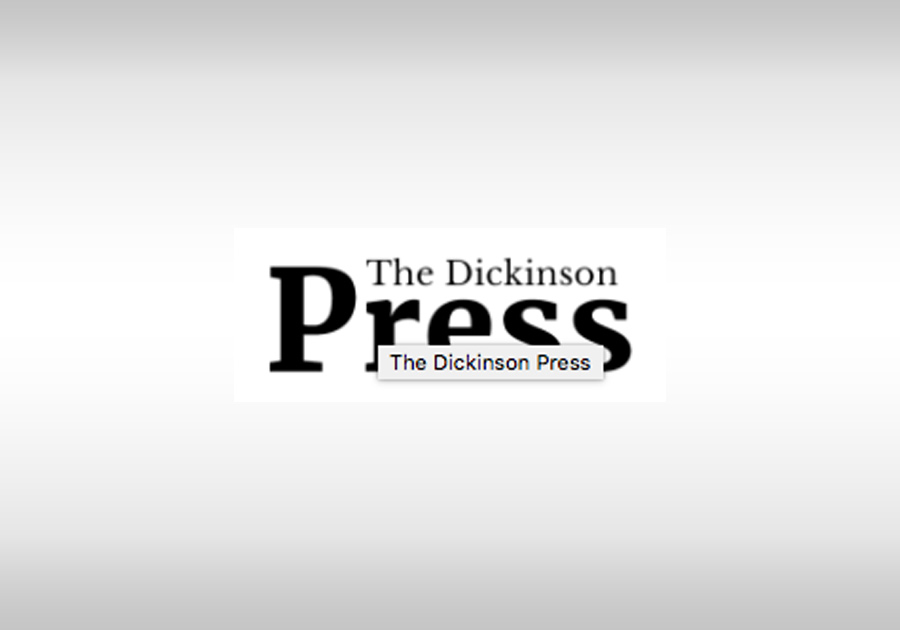 PIERRE, S.D. — A Sioux Falls, S.D., surgeon and his two companies will pay millions to settle federal prosecutors' claims that he wined and dined colleagues at a Brazilian restaurant co-owned with his wife with an elaborate kickback scheme involving medical devices and Medicare fraud.
According to the terms of the settlement filed Monday, May 3, in the U.S. District Court for South Dakota, Dr. Wilson Asfora and the two distributors he owned are ordered to pay $4.4 million to clear allegations that Asfora performed unnecessary surgeries — and with more medical tools than needed — in violation of a federal anti-kickback law. The settlement says the court filing is not "an admission of liability" by the neurosurgeon, formerly employed by Sanford Health in Sioux Falls, or the distributors, Medical Designs and Sicage.
"Physicians who accept kickbacks and perform unnecessary surgeries put the patients at risk and increase health care costs for everyone," Brian M. Boynton, Acting Assistant Attorney General of the Department of Justice's Civil Division, said in a statement Monday.
In the settlement, federal prosecutors outline a scheme through which Medtronic funneled money to the surgeon "in the form of lavish meals and alcohol for Asfora