Signing of Phase One Agreement good news for North Dakota, Minnesota soybean farmers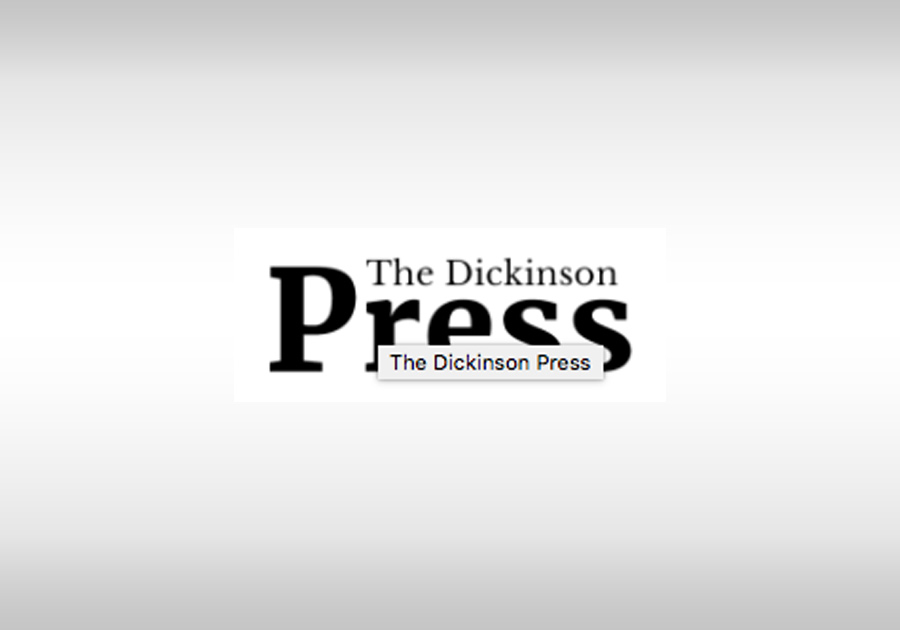 Trump and China Vice Premier Liu He signed the agreement Jan. 15 at the White House. The agreement includes ramping up purchases of agricultural products from the United States. Under the agreement, China has agreed to buy $40 billion to $50 billion worth of agricultural commodities.
"Our growers are very pleased Phase One has been signed," Johnson said.
China was a major importer of U.S. soybeans before a trade war between the two counties escalated. The North Dakota Soybean Growers Association hopes that the signing of the agreement is a sign that the trade war is de-escalating, according to Johnson.
"That's been a big export destination," Johnson said.
U.S. soybean exports to China fell from $14.2 billion in 2016 to $3.1 billion in 2018, according to the North Dakota Farmers Union. Meanwhile, total U.S. agricultural exports to China declined from $21.4 billion to $9.2 billion during that time period, NDFU reported.
During the past year, swine fever also has been rampant in China, and agricultural marketing experts have said that also has contributed to the decline in soybean exports.
The North Dakota Soybean Growers Association hopes that the agreement is a sign the trade war is